The primary goal of Trials & Truths is to report on high-profile trials – and trials that involve unusual legal issues. In both instances, our reporting will be factual and objective – and explain what happens throughout the course of a trial in terms that non-lawyers can easily understand.
All too often, mainstream media focuses on the salacious aspects of high-profile cases rather than the underlying legal issues. Similarly, mainstream media tends to report on what takes place in the courtroom during each day of a trial rather than explaining why things happen – and how those things fit into the overall strategy of each side.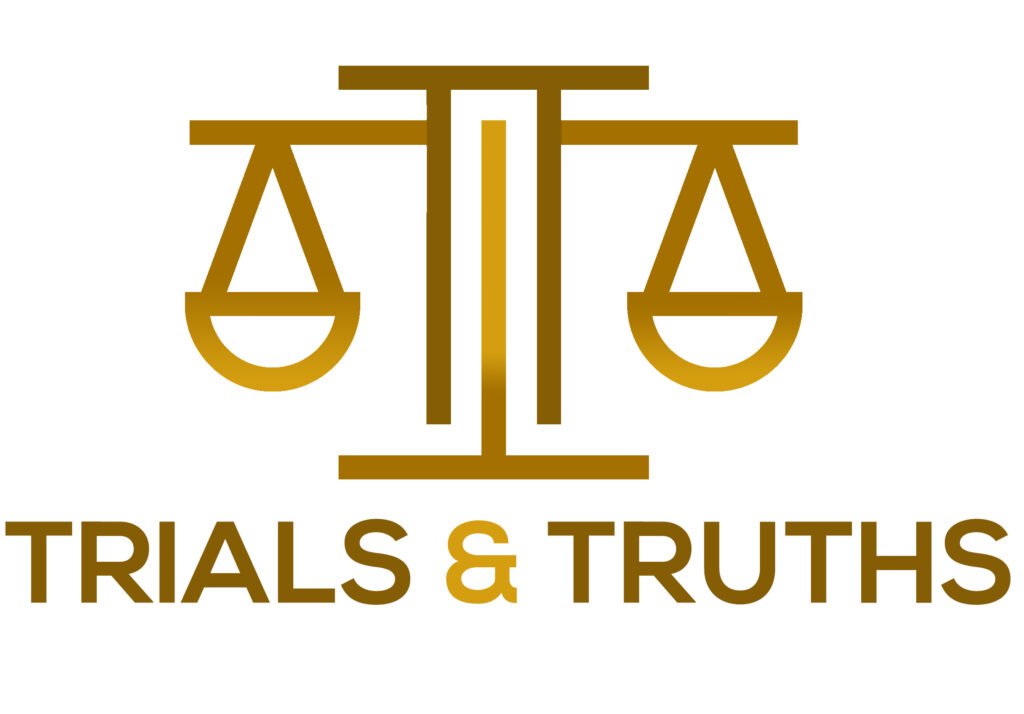 In addition to writing about such trials, we'll also be publishing posts that provide unbiased "background information" about important legal issues such as abortion, 2nd Amendment rights, and voting rights – and Op-Eds that allow us to share our individual opinions about those issues.
We encourage our readers to share their opinions and thoughts about all our posts. And we'll offer interested readers the opportunity to author their own posts and Op-Eds.
********************