REVIEWS
The past week was relatively quiet in terms of both new and existing lawsuits – but, as always, there were a couple of major developments along the way. Chief among them are the following:
Elon Musk Cancels Purchase of Twitter
Via a letter that his lawyer, Mike Ringler, sent to Vijaya Gadde, the Chief Legal Officer for Twitter, Inc., Elon Musk announced that he was terminating his agreement to buy the company for $44 billion.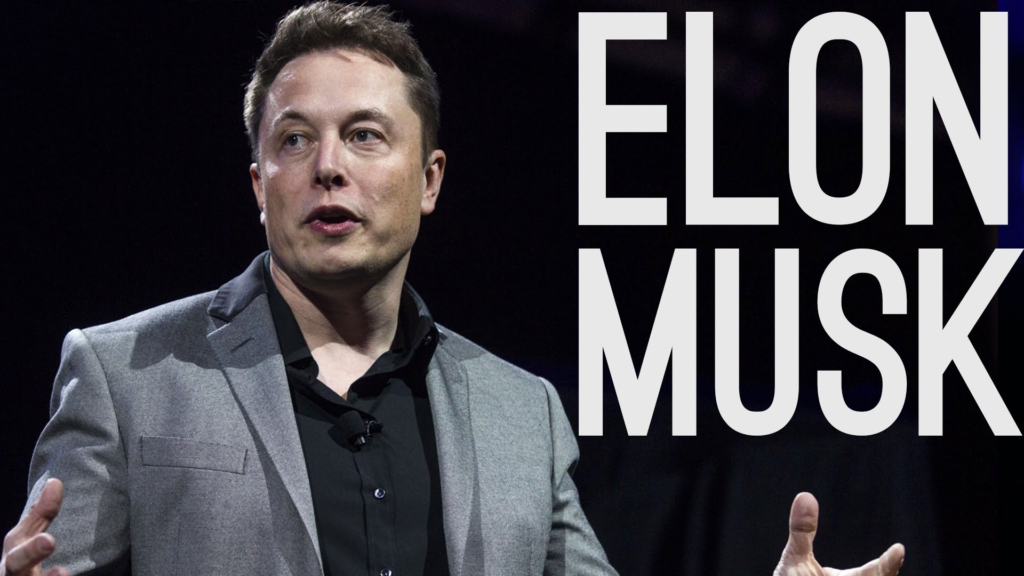 The primary reason that was cited for the cancellation was Twitter's alleged failure to provide information that Musk had requested so that he could properly evaluate the value of the company. In particular, Musk has alleged that Twitter did not provide him with the data and information he sought in order to "make an independent assessment of the prevalence of fake or spam accounts on Twitter's platform."
As set forth in Ringler's letter, the specific claim is that "Twitter has failed or refused to provide this information. Sometimes Twitter has ignored Mr. Musk's requests, sometimes it has rejected them for reasons that appear to be unjustified, and sometimes it has claimed to comply while giving Mr. Musk incomplete or unusable information."
Ringler's letter also claims that Twitter breached several terms of its contractual agreement with Musk – which may be an attempt by Musk to avoid paying the $1 billion "breakup fee" that he had agreed to pay if backed out of the deal.
Rather than simply going after the $1 billion "breakup fee." Twitter's Board of Directors has chosen to sue Musk to force him to complete the transaction. That decision was likely based on the fact that the current price of Twitter's stock is well below the $54.20/share that Musk had offered to pay for all the Twitter stock (Note: Twitter's shares closed at $37,74 on Friday, July 15th).
The lawsuit against Musk was filed in Delaware's Court of Chancery – which is presided over by Chancellor (Chief Judge) Judge Kathleen McCormick.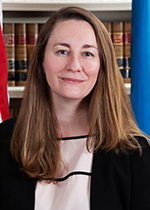 Adam Badawi, a law professor at UC Berkeley Law School, described McCormick as "a serious, no-nonsense judge." McCormick is also one of the few judges who has ever ordered a recalcitrant buyer to close the deal on the purchase of a company.
On Friday, July 15th, McCormick scheduled the first hearing in the case to take place on Tuesday, July 19th, in Wilmington, DE. At that hearing, she will consider, among other things, Twitter's request to expedite the case – and schedule a four-day trial in September.
****************************************
Ghislaine Maxwell Files Appeal
Ghislaine Maxwell, the former friend and confidante of the late Jeffrey Epstein, has filed notice that she intends to appeal her December 2021 convictions for sex trafficking of a minor, transporting a minor with the intent to engage in criminal activity, and three related counts of conspiracy.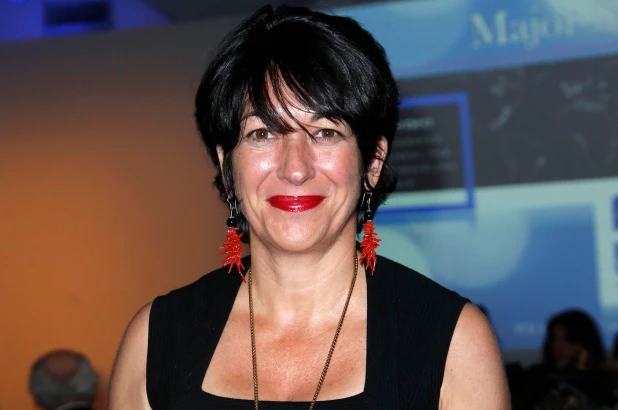 The 60-year-old Maxwell was sentenced to serve 20 years in federal prison by U.S. District Court Judge Alison Nathan on June 29, 2022.
Prior to her sentencing, Maxwell apologized to her victims saying, "May this day help you travel through darkness into the light."
She also said she empathized with her victims – and that meeting Epstein was "the biggest regret" of her life.
****************************************
Judge Denies Amber Heard's Request for a New Trial
On July 13th, Fairfax Circuit Court Judge Penney Azcarate denied Amber Heard's request for a new trial.
Heard's request was based on several matters – including, but not limited to, her assertion that Depp had not presented any evidence to support his claim for pecuniary damages because of the Op-Ed that appeared in the Washington Post under her byline on December 18, 2018.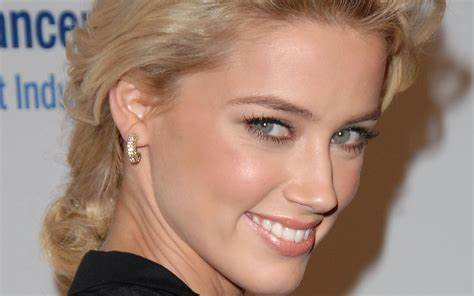 Heard had also argued that one of the jurors in her case was not the person who had summoned a potential juror in her trial. But Azcarate rejected that claim noting that "the juror was vetted, sat for the entire jury, deliberated, and reached a verdict."
The juror mix-up apparently occurred because two people with the same name lived at the same address where the "Jury Summons" was delivered – one who is 77 and the other who is 52. Although the summons was intended for the older person, it was the younger one who responded to it – and who participated as a member of the jury.
Although Heard has the right to appeal the verdict against her, she would first have to post a bond that would cover the $10.35 million judgment against her that resulted from the original trial – and the interest that would accrue on the judgment during the appeal.
****************************************
PREVIEWS
This week will include two big events that Trials & Truths will be covering in detail. Here's a summary of both of those events:
U.S. v. Stephen K. Bannon
Jury selection will begin on Monday, July 18th, in the trial of Stephen K. Bannon, who once served as Chief Advisor to then-President Donald J. Trump.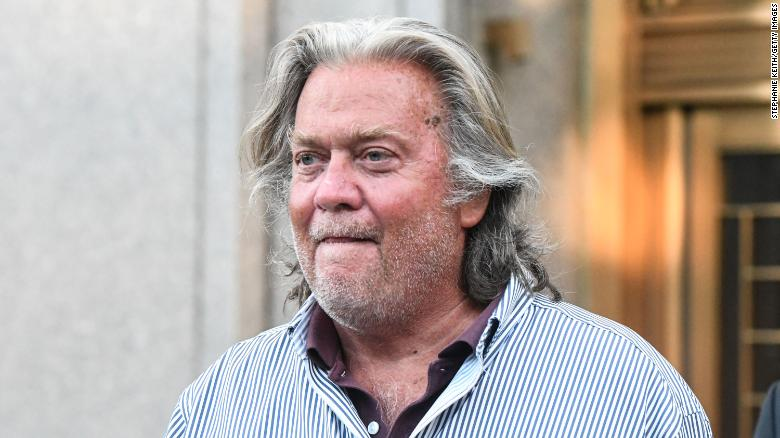 Bannon is facing two Contempt of Congress charges for his failure to respond to the subpoena that was issued to him by the House Select Committee investigating the Capitol riot that occurred on January 6, 2021.
Bannon had been summoned to appear before the Select Committee on October 14, 2021 for a deposition – and to provide specified documents related to the committee's ongoing investigation.
Bennie Thompson, the Chair of the Select Committee, and Liz Chaney, its Vice-Chair, have accused Bannon of knowing about the attack before it happened. Along with other members of the Select Committee, they want to question Bannon about discussions he had with Trump prior to the attack – and his possible involvement with one or more of the radical groups that showed up in force on the day it took place.
Bannon made several requests to delay the start of his case because of what he argued were prejudicial complications brought on by the Select Committee's high-profile hearings but U.S. District Court Judge Carl Nichols, a Trump nominee, rejected all of them.
Judge Nichols also ruled against several other pre-trial motions that had been filed by the government and by Bannon's attorney, David Schoen, prompting Schoen to ask, "What is the point of going to trial if there are no defenses?"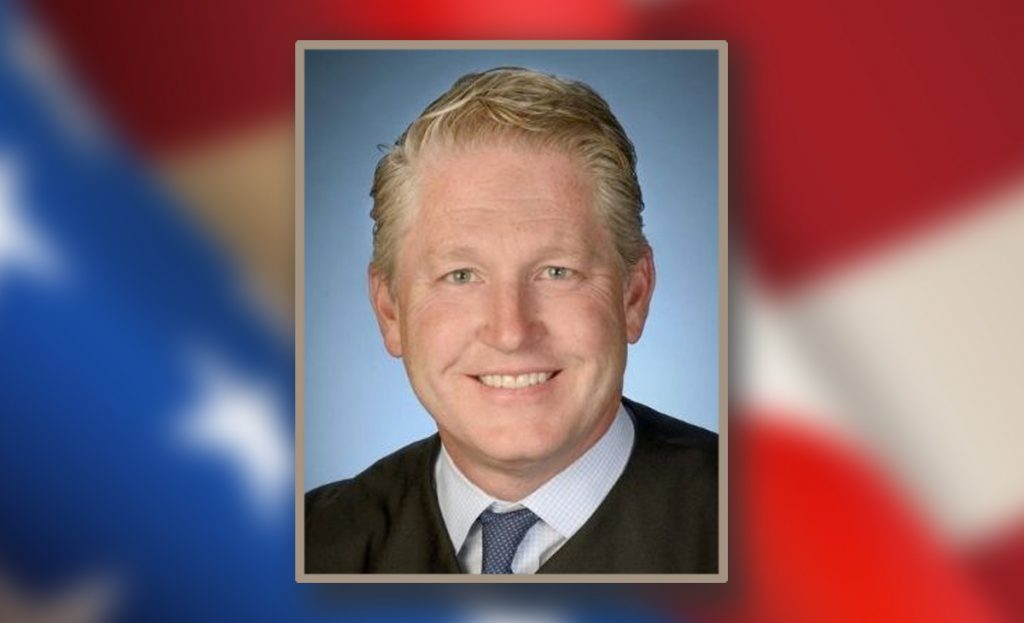 That prompted a one-word response from Judge Nichols, "Agreed."
Jury selection is expected to be completed in about one day – and the government has indicated that it will only need about a day to present its case against Bannon.
It is unknown whether Bannon will present a defense – and, if so, how long it will take.
If convicted, Bannon faces up to 1-year in federal prison and a fine of $100,000 on each count.
Each conviction will also carry a mandatory minimum sentence of 30 days in federal prison.
****************************************
January 6th House Select Committee to Go Prime Time on July 21st
The next hearing of the House Select Committee that is investigating the Capitol Riot on January 6, 2021 will be held at 8:00 PM (EDT) on Thursday, July 21st.
This will be the eighth in a series that started on June 9, 2022.
According to Vice-Chair Liz Cheney (R-WY), the committee will present a minute-by-minute account of what then-President Donald J. Trump was doing throughout the time that the riot was going on.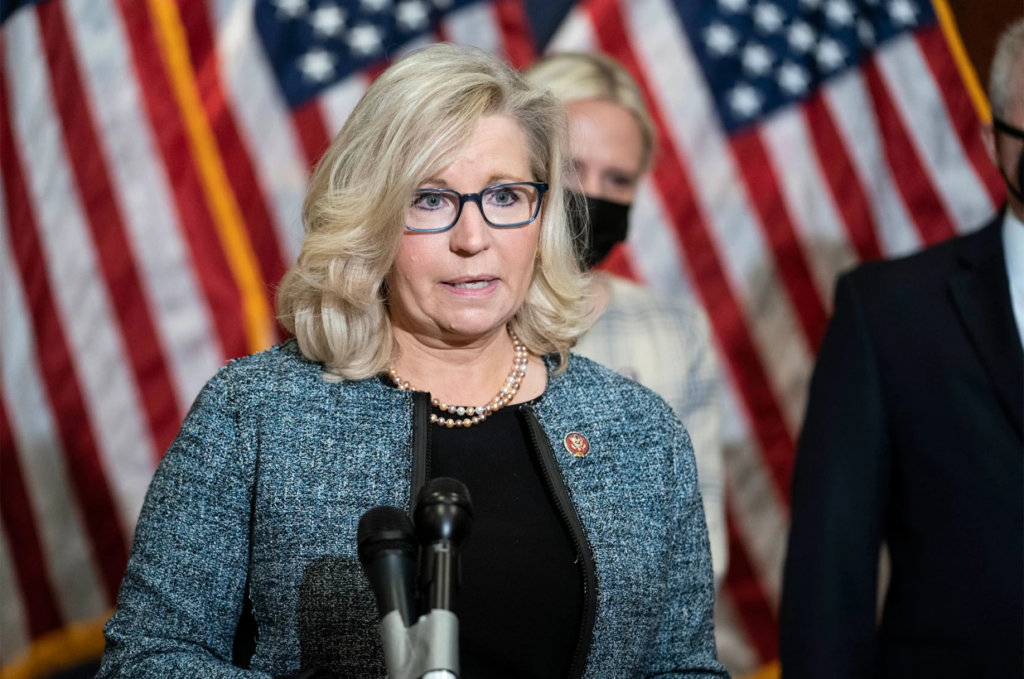 "You will hear that Donald Trump never picked up the phone that day to order his administration to help. This is not ambiguous. He did not call the military. His secretary of defense received no order. He did not call his attorney general. He did not talk to the Department of Homeland Security," Cheney said.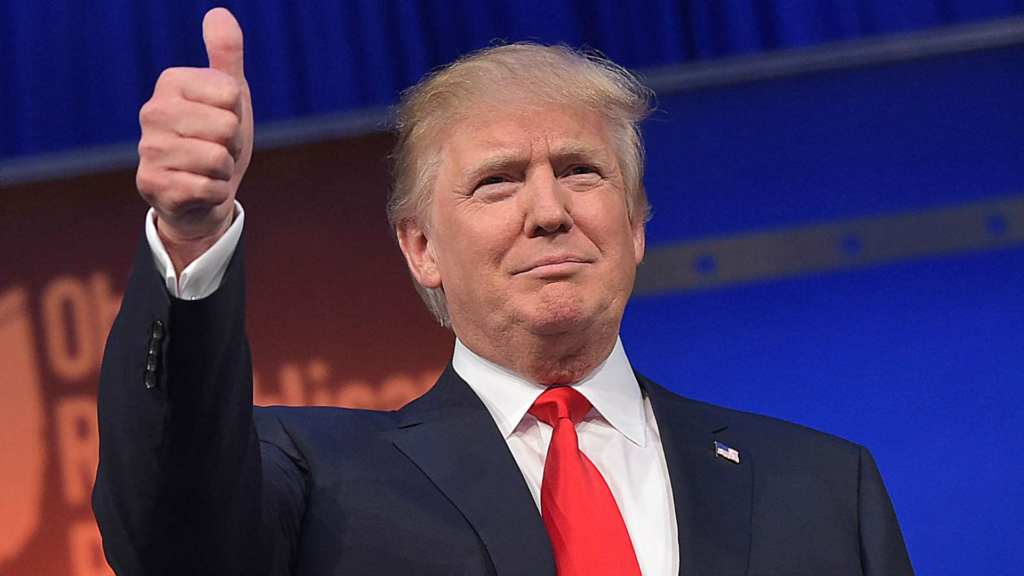 At the conclusion of the committee's seventh hearing on July 12th, Cheney also revealed that Trump tried to call a witness involved in the committee's investigation. She described the person as someone "you have not yet seen in these hearings," but declined to identify the person or specify whether (s)he would appear at a hearing.
****************************************
Barring any unexpected events of major importance, we plan to publish posts this week on the following topics:
Part 3 of the series regarding The Second Amendment;
Part 2 and Part 3 of the series regarding abortion in the U.S. and the implications of the U.S. Supreme Court decision overturning Roe v. Wade; and
The genesis of The Proud Boys group – and how they got involved in the January 6th insurrection.