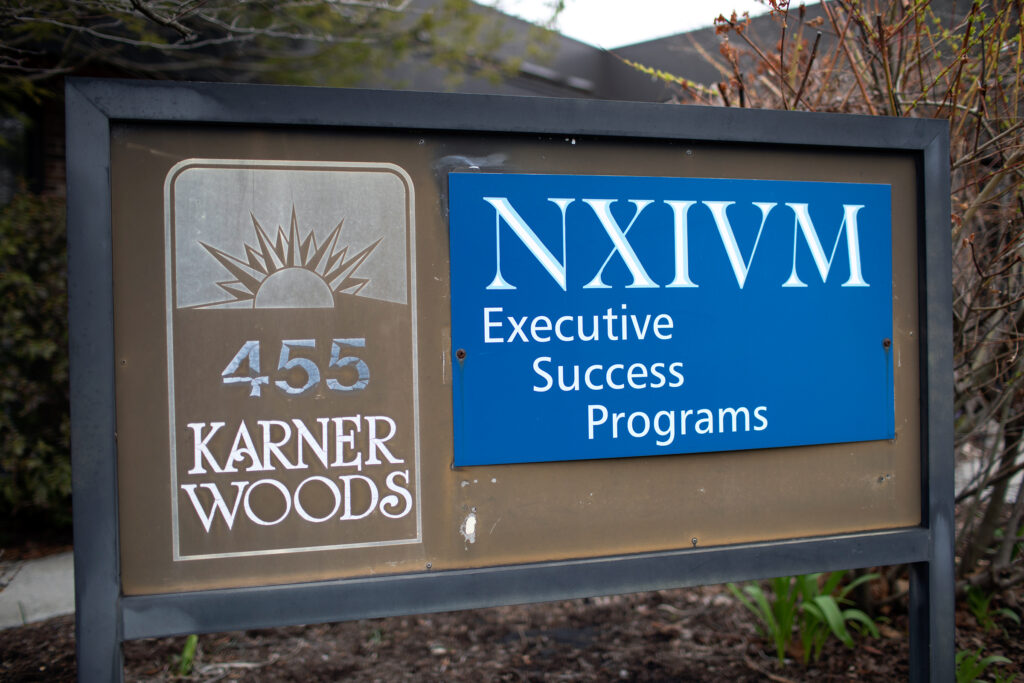 Dear Readers,
It's great to have you here at Trials and Truths!
On July 3rd, Frank Parlato published an article informing his Frank Report audience about the launch of our new website. The positive comments we received from his readers have been very heartwarming.
Many of Frank's readers had all kinds of questions for me about my time in NXIVM. If you have a question, please leave it here in the comments section of this post – and I will be sure to reply on a timely basis. Go ahead, ask me anything! (Well, almost anything 😊).
All you need to do to leave your question is register your email address HERE (You can also leave other information on the Registration Form if you want).
We are also pleased by the large number of followers of a Reddit thread about NXIVM who have read about the Trials & Truths. A few weeks ago, we noticed a post there entitled "What's the single most interesting thing about NXIVM not widely known?" I will be happy to talk about those things as well.
Thank you for your interest and support,
Kristin K