As seems to be the norm these days, it's been another busy week around the world – especially regarding trials and topics that are of interest to us. Because many of this past week's notable events are ongoing – and may well be the topic of future posts – we'll simply provide a summary of them here.
As usual, we'll be happy to elaborate on any of these trials and topics – and/or to start covering other trials and topics – that are of particular interest to our readers. You can tell us about those by sending an email to [email protected] – or by posting a comment below.
REVIEWS
Trials & Truths makes it easier for readers to register and comment
Heeding the advice of several readers, we have simplified the process for registering with Trials & Truths so that you can leave comments on our posts and Op-Eds. Now, all you have to do is click HERE – and register your Screen Name and Email Address.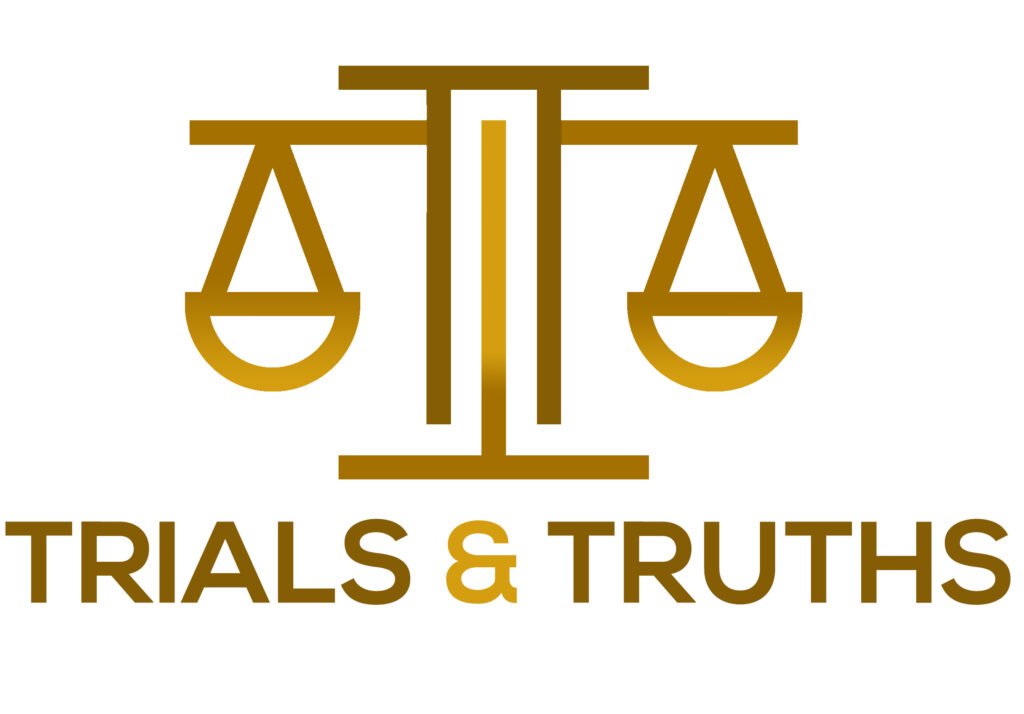 One of our goals with the Trials & Truths blog is to encourage our readers to engage in meaningful discussions about important trials and topics. And one of the best ways to do that is to make it as easy as possible for our readers to be able to share their opinions, perspectives, and viewpoints with us and with one another.
So, please join in by registering your account – and sharing your thoughts with us and our other readers!
Steve Bannon agrees to meet with the January 6th Committee
After suffering several setbacks in recent days, Steve Bannon, who once served as Chief Strategist for former President Trump, has informed the January 6th Select Committee that he is now willing to meet with them – and to answer their questions about events leading up to the January 6th attack on the U.S. Capitol building.
According to a letter that Bannon's lawyer, Bob Costello, sent to the committee, Bannon's change of mind came after he received a letter from Trump indicating that he would waive the claim of Executive Privilege that he had attempted to invoke – and that Bannon had relied upon in refusing to respond to a subpoena issued by the January 6th Select Committee (Note: Federal prosecutors and other legal experts had argued that Bannon's conversations with Trump are not entitled to any type of privilege since Bannon had stopped working for him more than 3 years before the January 6th attack).
Excerpts from Trump's letter to Bannon:
"When you first received the Subpoena to testify and provide documents, I invoked Executive Privilege. However, I watched how unfairly you and others have been treated, having to spend vast amounts of money on legal fees, and all of the trauma you must be going through for the love of your Country, and out of respect for the Office of the President," Trump wrote.
"Therefore, if you reach an agreement on a time and place for your testimony, I will waive Executive Privilege for you, which allows you to go in and testify truthfully and fairly" Trump added.
Oddly enough, it is unclear that Trump actually ever told Bannon – or Bannon's attorney – that he was asserting Executive Privilege with respect to anything Bannon might tell the committee.
Indeed, back in March, the prosecutors in Bannon's criminal case filed email communications (p. 3) and a referenced letter (pp. 4-5) both from Donald Trump's counsel, attorney Justin Clark, stating to Bannon's attorney, Robert Costello, on October 16, 2021: "Just to reiterate, our letter referenced below [the October 6 letter] didn't indicate that we believe there is immunity from testimony for your client. As I indicated to you the other day, we don't believe there is."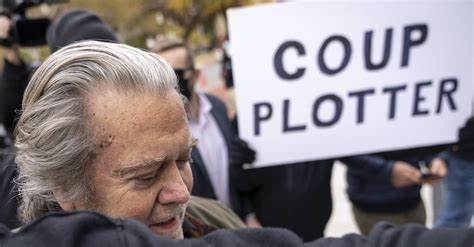 In a post-midnight filing, the Department of Justice indicated that Bannon's counsel had lied to the January 6th Select Committee. "On June 29, 2022, former President Donald Trump's attorney, who sent the letter on which the defendant claimed his noncompliance was based, confirmed what his correspondence has already established: that the former president never invoked executive privilege over any particular information or materials; that the former president's counsel never asked or was asked to attend the defendant's deposition before the select committee, that the defendant's attorney misrepresented to the committee what the former president's counsel had told the defendant's attorney; and that the letter provided no basis for total noncompliance," the DOJ argued.
The January 6th committee is particularly interested in speaking to Bannon about his communications with Trump in December 2020, when Bannon and others reportedly urged the former president to focus on the January 6th certification process regarding the 2020 presidential election results. Committee members are also interested in Bannon's comments in the run-up to the Capitol insurrection, including a podcast on January 5th, in which he predicted, "All hell is going to break loose tomorrow."
Bannon, who is facing two charges of contempt of Congress for failing to respond to a subpoena issued by the committee, is scheduled to go to trial regarding those charges on July 18th. His last-minute request for a 6-month delay is still pending but has been vigorously opposed by the Department of Justice.
On July 8th, Bannon's lead attorney, Robert Costello, requested permission from U.S. District Court Judge Carl Nichols, to withdraw from the case. Costello has previously requested that he be allowed to testify on Bannon's behalf, but Judge Nichols has yet to rule on that request.
Pregnant Texas woman claims she should be allowed to drive in the HOV lane because of her unborn child
Brandy Bottone of Plano, TX is claiming that she should not have received a citation for driving alone in a two-or-more occupant lane on U.S. Highway 75 because her fetus should be considered a person.
When questioned by officers if she was alone in the car, Bottone responded by pointing to her stomach and saying "My baby girl is right here. She is a person."
In response to her claim, the officers told her that "It's got to be two people outside of the body" – and issued her a $215.00 citation. Bottone has indicated that she intends to appeal the citation.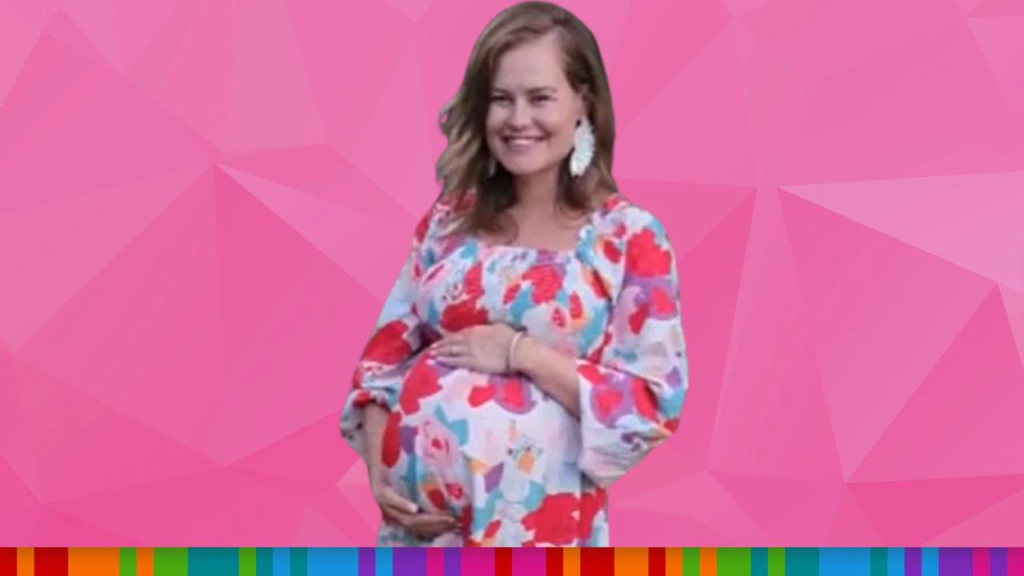 In the wake of the U.S. Supreme Court overturning the Roe v. Wade decision, Texas is in the process of implementing previously passed legislation banning all abortions – and reimplementing the Texas Heartbeat Act. Per the latter statute, the presence of a human heartbeat is the marker for the fetus to be declared "an unborn human individual."
This Texas case is emblematic of the numerous legal issues that are expected to emerge as states go about implementing a variety of anti-abortion statutes.
IRS Inspector General opens investigation of Comey and McCabe audits
IRS Commissioner Charles Rettig has asked the agency's Inspector General to investigate the circumstances that led to its undertaking extensive tax audits of former FBI Director James Comey and former FBI Deputy Director Andrew McCabe.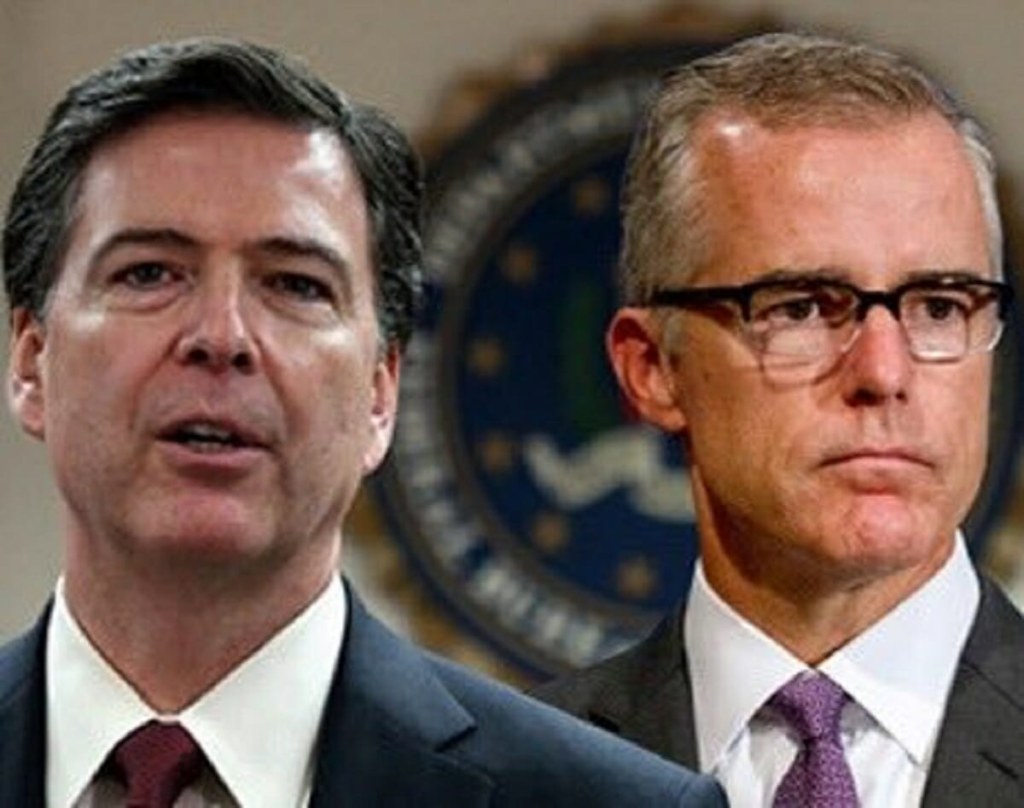 Both Comey and McCabe underwent audits that are conducted in conjunction with the National Research Program. The odds of a person being selected for such an audit – for which the selection process is supposed to be done randomly – are 1-in-30,600.
The odds of two of former President Trump's harshest critics both being selected for such audits are infinitesimal.
Elon Musk cancels $44 billion buyout of Twitter
Elon Musk announced on July 9th that he was canceling his previously accepted offer to buy Twitter for $44 billion. In making the announcement, Musk indicated his decision to cancel the deal was based on the company's failure to provide detailed information about the fake accounts on the social media platform.
On April 25, 2022, Musk offered to buy all the outstanding shares of the company for 54.20 per share – an event that sent the market price of Twitter's shares soaring. Following Musk's announcement last Friday, shares of Twitter fell to $34.58.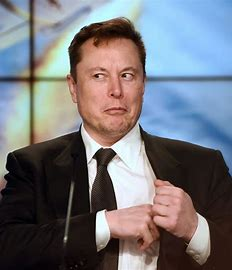 A filing by Musk's lawyers on Friday asserts that "Twitter is in material breach of multiple provisions" of the deal – and that the company "appears to have made false and misleading representations upon which Mr. Musk relied when entering into the [deal]."
In a letter to Twitter's Board of Directors, Musk's attorneys blamed the company for the deal falling apart.
"For nearly two months, Mr. Musk has sought the data and information necessary to make an independent assessment of the prevalence of fake or spam accounts on Twitter's platform," they asserted.
"Twitter has failed or refused to provide this information. Sometimes Twitter has ignored Mr. Musk's requests, sometimes it has rejected them for reasons that appear to be unjustified, and sometimes it has claimed to comply while giving Mr. Musk incomplete or unusable information," they added.
Bret Taylor, the Chair of Twitter's Board of Directors, indicated that the company intends to sue Musk for breaching the purchase/sale agreement.
"The Twitter Board is committed to closing the transaction on the price and terms agreed upon with Mr. Musk and plans to pursue legal action to enforce the merger agreement," Taylor tweeted Friday afternoon. "We are confident we will prevail in the Delaware Court of Chancery."
PREVIEWS
Barring any unexpected events of major importance, we plan to publish posts this week on the following topics:
Part 3 of the series regarding The Second Amendment;
The U.S. Supreme Court decision overturning Roe v. Wade; and
The genesis of The Proud Boys group – and how they got involved in the January 6th insurrection.