Well, a lot of important events took place since we hit the Pause Button a couple of weeks ago so we could migrate the Trials & Truths blog from the Ghost platform to the WordPress platform. And because there were so many, we're just going to provide a summary of those events rather than try to write detailed posts about them all at once.
Many of these events are ongoing – and, thus, will be the subject of detailed posts in the future. In addition, we will be happy to elaborate on any events that are of particular interest to our readers (Note: You can let us know which events are of interest to you by contacting us at [email protected]).
So, without further ado – and in no particular order – here are summaries of those events:
U.S. Supreme Court Struck Down Roe v. Wade
On June 24th, the Supreme Court of the United States (SCOTUS) issued one of its biggest decisions in decades when it overturned the Roe v. Wade decision, thereby eliminating a constitutional right to abortion that had been in place since 1973. That action took place in the court's review of the Dobbs v. Jackson Women's Health Organization case.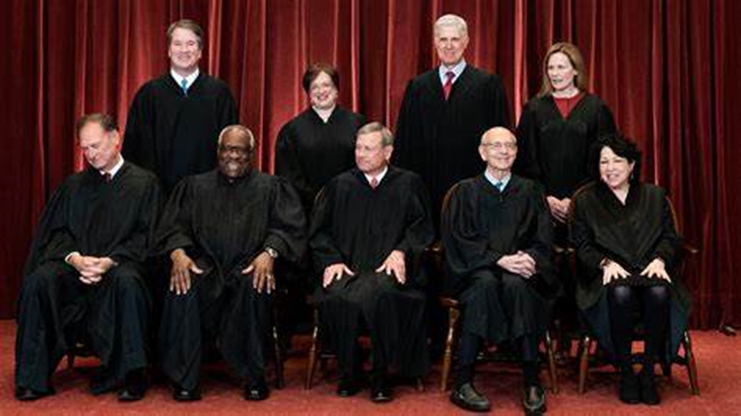 The overturning of the Roe v. Wade decision was supported by five of the SCOTUS justices: Justice Samuel A. Alito, Jr., who authored the majority opinion; Justice Clarence Thomas, who first voted to overturn Roe v. Wade three decades ago; Justice Neil M. Gorsuch; Justice Brett M. Kavanaugh; and Justice Amy Coney Barrett.
Three justices dissented: Justice Stephen G. Breyer; Justice Sonia Sotomayor; and Justice Elena Kagan.
Chief Justice John G. Roberts, Jr. voted to uphold the Mississippi law that was the subject of the Dobbs v. Jackson Women's Health Organization case – but declined to support the overturning of the Roe v. Wade decision.
We will be writing about the impact – and the implications – of the overturning of the Roe v. Wade decision in an upcoming post. We will also be seeking our readers' opinions with respect to this topic via a brief survey in the near future.
In addition, we will also be previewing some of the cases the U.S. Supreme Court will be considering after it returns from its summer break. When the court does reconvene on the first Monday in October, recently-installed Justice Ketanji Brown Jackson will have replaced recently-retired Justice Stephen G. Breyer.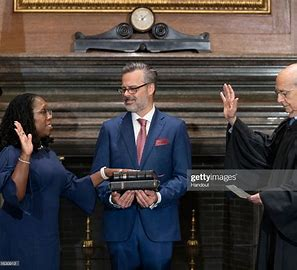 **************************************************
Harvey Weinstein Charged with Sexual Assault in the U.K.
The Crown Prosecution Service (CPS) indicted the 70-year-old former Hollywood producer on two counts of Sexual assault for incidents that allegedly took place in 1996 in London. In bringing the charges against Weinstein, the CPS indicated that the alleged victim is a woman who is now in her 50s – and who claims that Weinstein assaulted her sometime between July 31, 1996 and August 31, 1996 (Note: Unlike many other countries, England does not have a statute of limitations for rape or sexual assault).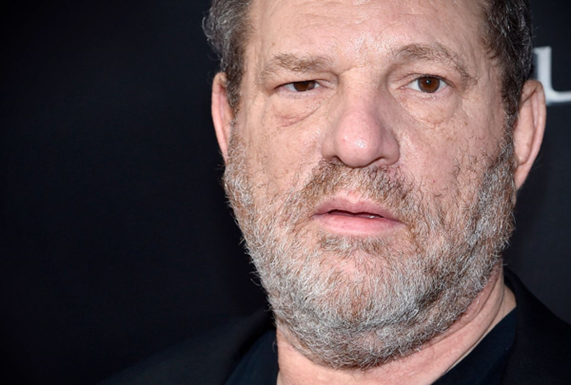 Unless they are resolved via a plea deal, the assault charges will be adjudicated in England sometime in 2023. Weinstein is currently incarcerated at Correctional Treatment in Los Angeles, CA while he awaits trial on eleven charges of rape and sexual assault. He was previously convicted in New York State of committing a first-degree criminal sex act and third-degree rape – and sentenced to 23 years in New York State prison for those crimes.
**************************************************
Harvey Weinstein's Sex Crime Conviction Upheld by New York Court
On June 2nd, Harvey Weinstein's convictions for a first-degree criminal sexual act and third-degree rape were unanimously upheld by a three-judge panel from the New York Court of Appeals (Note: That is New York State's top court). In the appeal, Weinstein's attorneys had argued that he was a victim of the #MeToo movement – and that a biased judge and juror had tainted his trial.
Weinstein had filed his appeal in April 2021 – about a year after he had been convicted of the above-referenced charges. As a result of the denial, Weinstein will now have to finish the remainder of his 23-year sentence in New York State prison.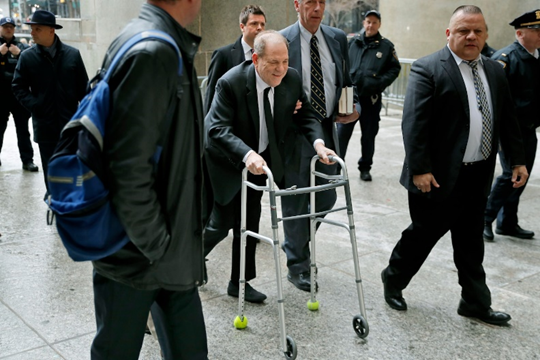 Weinstein is still facing trial in Los Angeles, VA, where he has been charged with sexually assaulting several women. He has pleaded not guilty to all those charges.
**************************************************
Armed Suspect Arrested Near Home of Justice Kavanaugh
Nicholas John Roske, a resident of Simi Valley, CA, was arrested near the Chevy Chase, MD residence of U.S. Supreme Court Brett Kavanaugh. After finding that Kavanaugh's home was guarded by two Secret Service officers, Roske called his sister who convinced him to call 911 and report himself to authorities.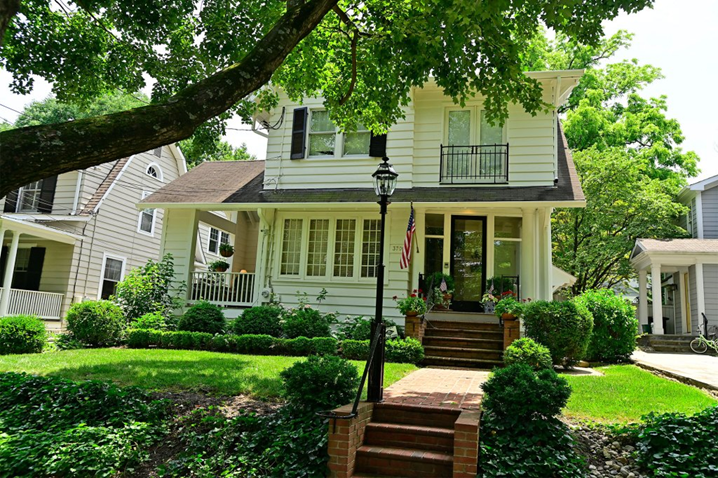 At the time of his arrest, Roske was carrying a Glock-17 pistol with two additional magazines, a speed loader, a tactical knife, pepper spray, zip ties, and a variety of tools including a hammer, screwdriver, nail punch, and a crowbar. He has pleaded not guilty to the charge of attempting to assassinate a Supreme Court Justice – and is currently being held in a federal prison in Maryland.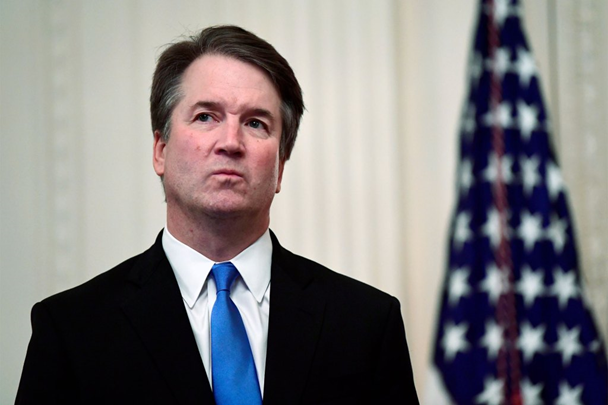 **************************************************
The U.S. Supreme Court Struck Down New York State's Concealed Cary Statute
On June 23rd, the Supreme Court struck down a New York State handgun law that required residents to show they had a special need for self-defense in order to be able to carry a concealed gun in public. The 6-3 ruling – which was authored by my former college classmate Justice Clarence Thomas – indicates that the Second Amendment's right "to keep and bear arms" includes the right of those with an appropriate license to carry their weapons in public.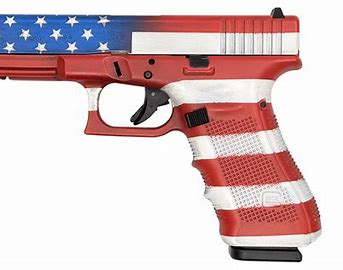 The 6-3 majority opinion also indicates that lower courts should only uphold gun restrictions that have a tradition in U.S. history. As a result, it is expected that many other current state restrictions may be overturned in the future.
**************************************************
Michael Avenatti Pleaded Guilty to Charges in California
On June 16th, former attorney Michael Avenatti pleaded guilty to five felony offenses related to his embezzlement of millions of dollars from several of his clients in California – including one of whom is a paraplegic. The charges included four counts of wire fraud – and one count of endeavoring to obstruct the administration of the Internal Revenue Code.
Avenatti is scheduled to be sentenced on September 19th for the new convictions. Per the applicable guidelines, he faces a maximum of 83 years in federal prison for those convictions.
He is already serving a 5-year prison term after he was convicted in two separate trials in New York State. The first of those trials involved his attempted extortion of $ 25 million from Nike – and the second involved his theft of nearly $300,000 from his then-client Stormy Daniels.
Avenatti still faces thirty-one additional federal charges in California: i.e., 6 wire fraud charges, 18 tax-related charges, 2 counts of bank fraud, 1 count of aggravated identity theft, and 4 counts of bankruptcy fraud. If the government decides to move forward with the remaining charges, the September 19th sentencing date will be postponed.
**************************************************
Ghislaine Maxwell Sentenced to 20 Years in Federal Prison
Ghislaine Maxwell, the former associate of the late Jeffrey Epstein, was sentenced to 20 years in federal prison on June 28th for her role in his sex trafficking operation.
Although the prosecution had asked for a sentence of 30-35 years – and the Department of Probation & Parole had recommended a 20-year sentence, Maxwell's lawyers had argued that she should only serve a total of 51-63 months based on their assertion that she had fallen under Epstein's spell because of "narcissistic, demanding and highly controlling father", the late Robert Maxwell.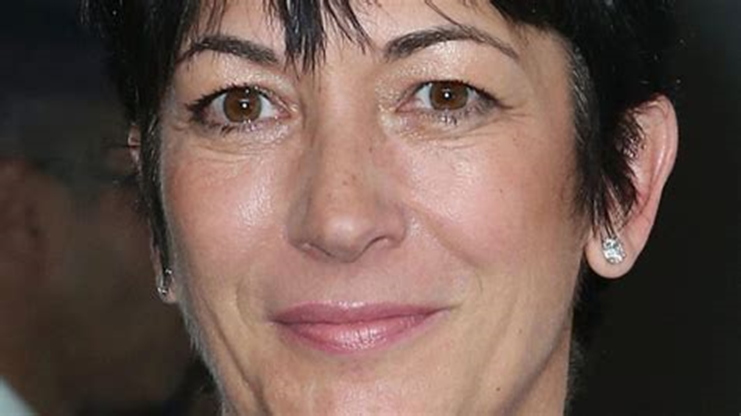 Before being sentenced, the 60-year-old heiress addressed the court – and told her victims, "I am sorry for the pain you experienced." After hearing that she will be incarcerated until she is about 75 years old, Maxwell responded by saying "I hope my conviction and harsh incarceration brings you pleasure."
**************************************************
Maxwell has requested that she serve her time at the Bureau of Prison's facility for female inmates in Danbury, CT – which is where Clare Bronfman is currently incarcerated. The other possible place where Maxwell might be assigned is FCI Hazelton, the BOP's high security facility for females in Preston County, West Virginia – which is where Nancy Salzman is currently serving her sentence.
Either way, it looks like Maxwell will be incarcerated with someone who was heavily involved in the day-to-day operations of the infamous NXIVM/ESP cult.
R. Kelly Sentenced to 30 Years in Federal Prison
On June 29th, R. Kelly, whose full name is Robert Kelly, was sentenced to 30 years in federal prison by EDNY U.S. District Court Judge Ann Donnelly.
The former R&B singer was convicted of eight counts of Sex Trafficking and one count of Racketeering in September 2021 – with predicate acts that included Bribery, Sexual Exploitation of Children, and Forced Labor.
Kelly was also convicted of participating in a bribery scheme with a public official so that he could marry the late singer Aaliyah when she was 15 and he was 27. She died in a plane crash when she was 22 years old.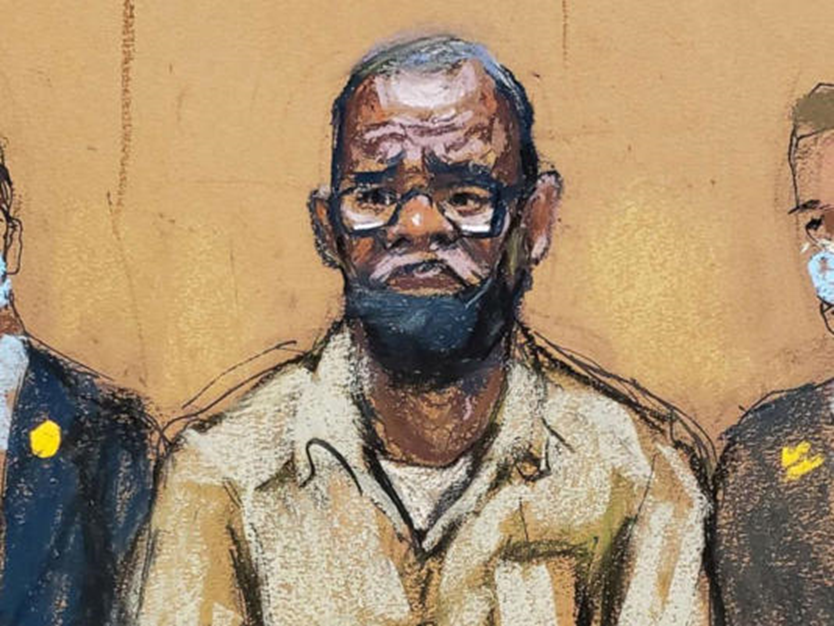 The government had argued that 55-year-old Kelly deserved to be sentenced "in excess of 25 years" because of the severe nature of his offenses. Kelly's attorneys, Jennifer Bonjean and Ashley Cohen, had argued that his sentence should be less than 14 years, citing the abuse that he allegedly suffered as a child (Kelly revealed in a 2016 interview with GQ magazine that he had been sexually abused by a female family member).
Upon being returned to the Metropolitan Detention Center (MDC) in Brooklyn, NY, Kelly was immediately placed on "Suicide Watch" by the facility. Although that is standard protocol for prisoners who have been sentenced to long prison terms, Kelly's lawyers have sued to have him taken off of that protocol – and returned to the general population at the prison.