[Editor's Note: I am pleased to welcome John Tighe as a guest columnist for Trials & Truths. I think those who already know about John – and those who have never heard of him – will both enjoy reading his perspective and insights regarding high-profile trials and issues regarding criminal justice reform.]
********************
Greetings, my name is John Tighe.
For those that don't recognize that name, let me give you some background information about me.
I was the owner and editor of the now defunct Saratoga in Decline blog.
I was an early critic of Keith Raniere and NXIVM – and one of the first to have undertaken fact-based research about both.
I also wrote about local issues – especially political issues – in my hometown, Saratoga Springs, NY.
I was mentioned in the Times Union, the Post Star, the New York Post, the New York Observer, and the Saratogian.
I was profiled in the Canadian magazine Macleans.
And all that stuff happened before I was arrested in conjunction with a phony investigation headed up by Albany County District Attorney P. David Soares – and before I was incarcerated for 5 years at Fort Devens Federal Medical Center.
Without going into detail about my arrest and incarceration, I will simply state that after a controversial search warrant was used to seize my computers, child porn was found on an Apple Mac laptop that I never saw or possessed. The details could and might fill a book someday.
But, right now, I want to use my knowledge about the policies of the Bureau of Prisons (BOP) to predict that Allison Mack will likely be back home for Christmas this year.
[See my earlier post about Allison Mack on Frank Report HERE]
********************
Allison Mack
Allison Mack, a former acolyte of NXIVM founder and leader Keith Alan Raniere, was sentenced to serve 36 months in federal prison after she pleaded guilty to two felonies: racketeering and racketeering conspiracy.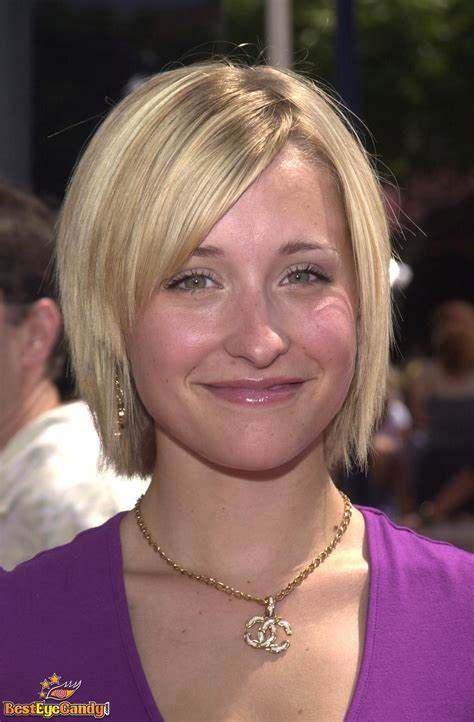 In addition to the prison term, Mack was also ordered to pay a $20,000 fine – and to perform 1,000 hours of community service.
Once she has fulfilled all aspects of her sentence, Mack will be subject to 3 years of supervised custody aka probation.
Although the BOP currently lists December 15, 2023 as Mack's "Release Date," I believe that she will be back home in time to celebrate Christmas with her family this year. Let me explain why…
While it has been difficult to get any detailed information about how Mack has fared since she's been incarcerated, it appears that she has been a "model prisoner" in FCI Dublin.
As such, she is eligible for both halfway house time and home confinement time.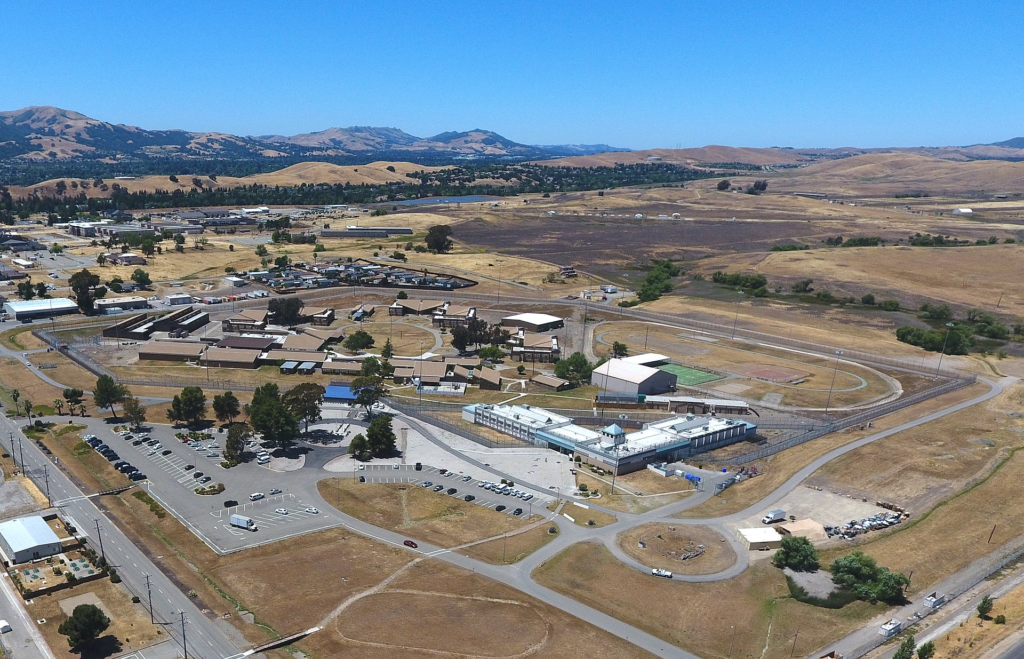 Under 18 U.S.C. 3621(b), there is no maximum in terms of how long a federal prisoner can be placed in a halfway house aka a Residential Reentry Center (RRC).
According to a May 24, 2013 BOP memorandum, there are very specific rules about how federal halfway house placements should be handled. Generally speaking, though, the memorandum instructs BOP staff to make federal halfway house placement decisions on an individual-by-individual basis.
The BOP memo describes prisoners with longer sentences and fewer community ties – i.e., those who are generally considered to be "high risk" prisoners – as better candidates for longer federal halfway house placements.
By contrast, "low risk" prisoners with a job and home to go are described as better candidates for home confinement instead of federal halfway house placement, according to the memo.
The First Step Act directs BOP to place "low risk" prisoners on home confinement during the end of their sentence "for the maximum amount of time" permitted by law. Under existing law, inmates can spend up to 10% of their sentence or 6 months (whichever amount of time is less) on home confinement.
********************
She can also earn "time credits"
Earned time credit programs incentivize and reward federal inmates for participating in certain accredited rehabilitative activities by accruing credits toward a shortened sentence. Although eligibility standards vary across jurisdictions, these credits may be made available to incarcerated men and women or those under correctional supervision.
The First Step Act provides eligible inmates the opportunity to earn 10 to 15 days of "time credits" for every 30 days of successful participation in "Evidence-Based Recidivism Reduction Programs and Productive Activities".
These earned "time credits" can be applied toward earlier placement in pre-release custody, such as a halfway house or home confinement. In addition, at the BOP Director's discretion, up to 12 months of credit can be applied toward supervised release/probation.
Inmates are eligible to earn "time credits" retroactively back to December 21, 2018, the date the First Step Act was enacted, subject to BOP's determination of eligibility
Based on all the above-listed options, there are many ways for Mack to be released a year early.
Add in the fact that FCI Dublin is an overcrowded, hell hole staffed by many perverts and sex predators – and an ongoing embarrassment for the BOP – and Mack's chance for an early release is significantly increased.
FCI Dublin, one of seven all-women federal prisons, has been in the national spotlight after several correctional officers – including the warden – were charged with having sex with female inmates there.
FCI – which has been nicknamed "The Rape Club" for its culture of sexual assault and cover-ups – has been under heavy scrutiny of late. As of May 18, 2022, more than 25 employees at FCI Dublin were under investigation for sex, drug, and lying abuses at the facility.
I think we can all agree that no person – not even a federal prisoner such as Mack – should be subjected to this kind of systematic abuse.
____________________
[Sidenote: I find it ironic that Americans are so appalled at Brittney Griner's treatment in Russia but ignore the rapes and abuses that occur just about every day in our own penal facilities throughout the country.
If she is not returned home via some sort of prisoner-swap with the Russians, Griner will likely serve her 9-year prison term in a Russian "prison colony".
While at the prison colony, Griner could coach basketball in the daytime rather than work at a clothing factory. In Russia, prisoners are encouraged to play sports, do yoga, and so on – and basketball is quite popular with both male and female prisoners.
There is also a major benefit for Russian prisoners who serve their time in a penal colony – and one that is not available in BOP facilities: each day served there counts as two days toward release.
Think her sentence of 9 years is a long time for a low-level drug charge? Think again…
Under New York State's Rockefeller drug laws, the penalty for selling two ounces (57 g) or more of heroin, morphine, "raw or prepared opium", cocaine, or cannabis – or possessing four ounces (113 g) or more of the same substances – was a minimum of 15 years to life in prison, and a maximum of 25 years to life in prison.
There are still aging inmates rotting in New York prisons serving life without parole for pot charges (More on this topic in a future post).]
********************
Welcome home early Allison Mack?
As I mentioned earlier, Dublin FCI has become a total embarrassment to the BOP.
The last thing the agency needs right now is for a high-profile inmate like Mack to get hurt or raped while in its custody.
She has a wealthy family. They have a great home – and Mack has a solid record on pretrial detention including taking college classes. From the BOP's perspective, she is the perfect candidate for early release.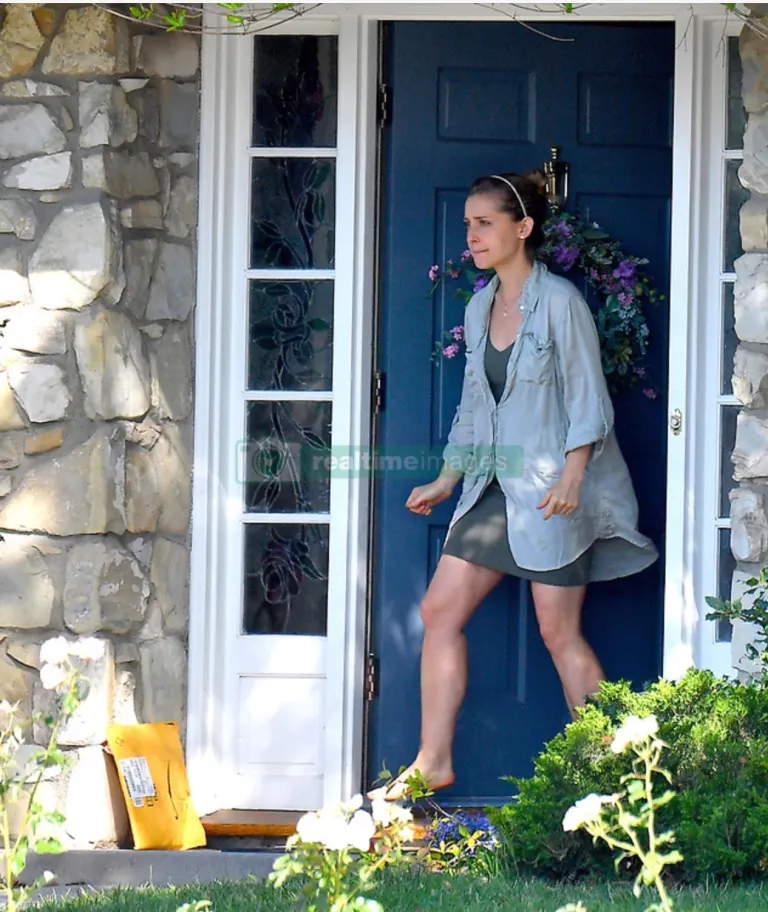 Being white and attractive doesn't hurt either. I know that's not fair, but it's a fact of life.
She has renounced Raniere and NXIVM. She can easily find work in Comic Con conventions or maybe even in a reality TV show.
Although I have no inside knowledge, I believe Allison Mack will be home by Christmas this year.
I wish I could say the same for all the men and women who have been incarcerated for much more time than their crimes deserve, but I can't.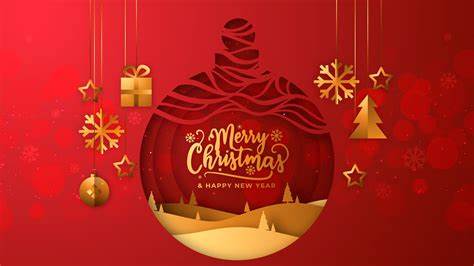 ____________________
John Tighe
Former Federal Inmate