REVIEWS
The past week had some major developments in trials that we've been following – and also a number of noteworthy developments regarding several prominent issues.
RE: TRIALS
Heslin V. Jones: On Thursday, August 10th, 10 of the 12 jurors who were impaneled to hear the penalty phase of a lawsuit brought by the parents of a 6-year-old child who died during the Sandy Hook Elementary School massacre ordered Alex Jones and his Austin, TX-based Infowars media system to pay $4.1 million in compensatory damages to Neil Heslin and Scarlett Lewis, the parents of the child.
Alex Jones (Photo credit: variety.com)
The very next day, the same jury ordered Jones and Infowars to pay $45.2 of punitive damages (AKA "exemplary damages") to the couple.
Unfortunately for the parents, Texas is one of the states that has set a "cap" on the amount of punitive/exemplary damages that can be awarded in a civil case. Per the applicable statute, that cap is (a) $200,000 in cases in which no compensatory damages are awarded; or (b) an amount equal to double the compensatory damages plus an equal amount of punitive/exemplary damages up to $750,000.
If the statutory cap is upheld in this case, Neil Heslin and Scarlett Lewis will likely be limited to $4.1 million in compensatory damages and $8.95 million in punitive/exemplary damages.
__________
Similar Trials Upcoming
This was the first of three civil cases in which default judgments were issued against Alex Jones and Infowars by Texas Circuit Court Judge Maya Guerra Gamble.
The unusual default judgments were issued back on October 1, 2021 because of Jones' continuing refusal to respond, on a timely basis, to various aspects of the three lawsuits that had been filed against him by the parents of three of the children who were killed at Sandy Hook.
At the time she issued the default judgment orders, the judge noted that "In considering whether lesser remedies would be effective, this Court has also considered Defendants' general bad faith approach to litigation, Mr. Jones' public threats, and Mr. Jones' professed belief that these proceedings are 'show trials,' Judge Guerra Gamble wrote in three similar orders.
Almost immediately after the punitive damages award was announced, Jones returned to the airwaves in Infowars to rail against the verdict – and to insist that his conviction on charges of defamation and emotional distress had been orchestrated by George Soros and unnamed members of a left-wing cabal that had "coordinated and run" a campaign against him.

"This is beyond any kangaroo rigged court ever," he said Friday on his broadcast.
The second trial in this trilogy of cases is due to start on September 14th.
********************
Depp v. Heard: In our last update about this case on July 24th, we reported that both Amber Heard and Johnny Depp had filed "Notices of Appeal" with the Fairfax County Circuit Court regarding the verdicts that were announced on June 1st.
As we noted at the time, in order to follow through with her appeal, Heard would need to (a) post the $8.35 million she has been ordered to pay Depp, plus annual interest at the rate of 6%; or (b) post a bond that would cover both of those amounts (Note: Posting such a bond generally requires the poster to pay a non-refundable cash fee equal to 10% of the total amount of the bond – which in this case would be close to $900,000).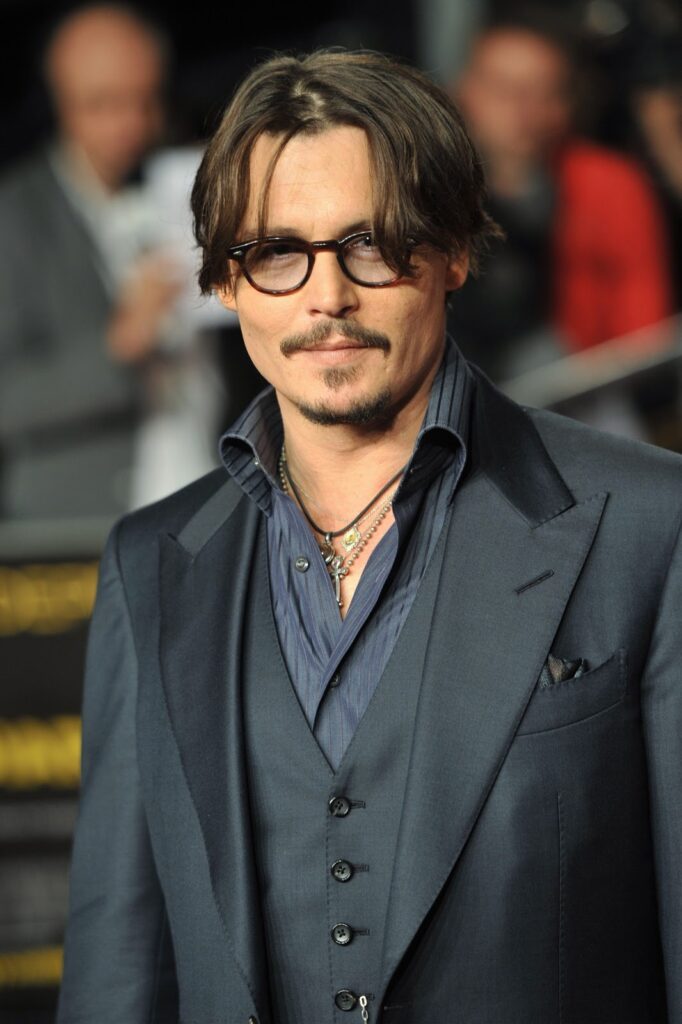 Early last week, it was reported that Heard had quietly sold off her Yucca Valley estate for $1.05 million – which would give her the cash she needs to post the requisite bond for her appeal.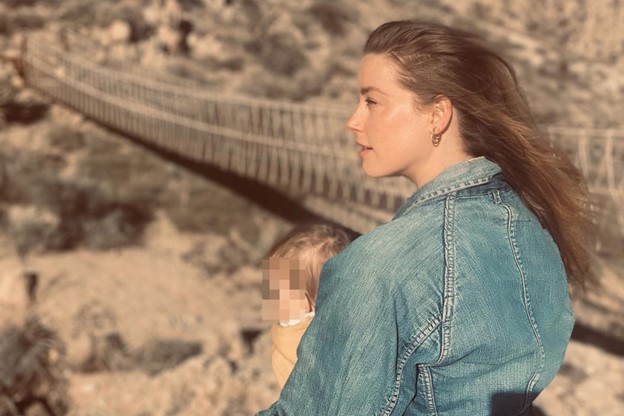 It is not known if Heard sold her Yucca Valley home to raise the cash to fund her appeal – but the timing of the transaction and the fact that the sale was done as a private transaction, strongly suggest that's the case.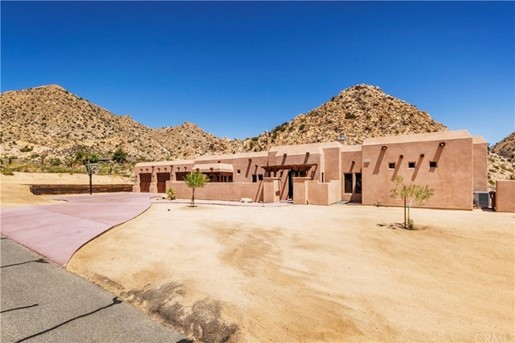 ********************
Twitter v. Musk: In our last update about this case on July 24th, we reported that Twitter had won the first round in its attempt to force Elon Musk to follow through with his proposed purchase of the company for $44 billion.
Last week, in an apparent attempt to garner support for its claims against Musk, Twitter released a copy of its Verified Complaint in the case.
In the document, Twitter alleges that Musk soured on the purchase after (a) the value of Twitter's shares plummeted on the NYSE – and (b) the value of Musk's ownership in his company, Tesla, Inc. had also declined on the NASDAQ market.
********************
U.S. v. Parlato Et Al: In our last preview about this case on July 31st, we reported that a pre-trial hearing that had been scheduled for July 27th was postponed to August 5th "so that the parties could continue to discuss a possible resolution to the case."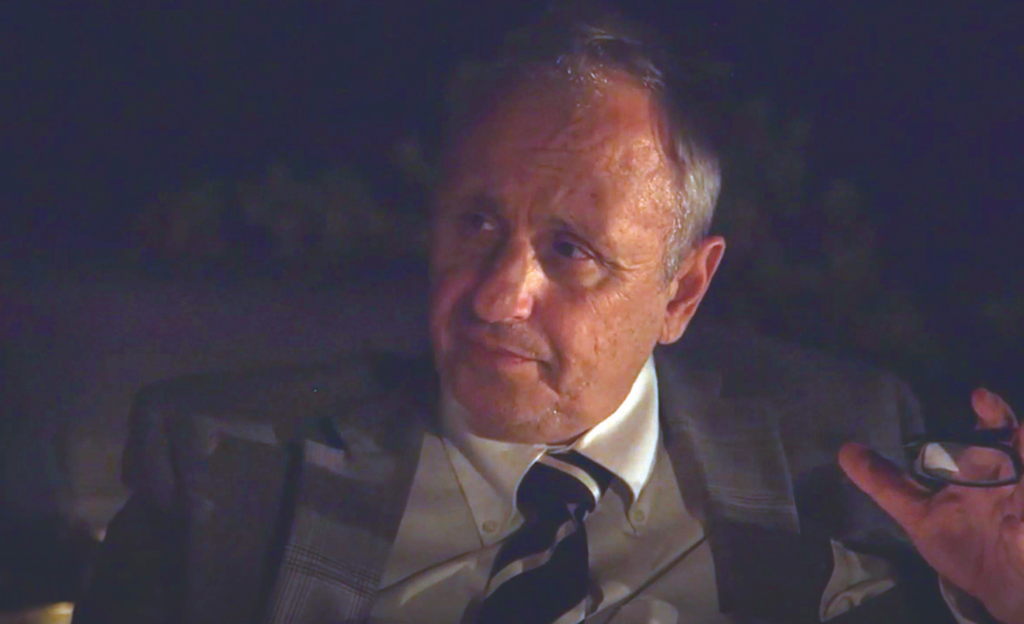 Then, as we reported on August 5th, the need for a pre-trial hearing became moot when Frank Parlato agreed to a plea deal.
Per the applicable Plea Agreement, Parlato pled guilty to one count of failing to file an IRS Form 8300 with respect to cash transactions totaling $19,970 back in 2010 (Per the applicable IRS regulations, anyone who receives more than $10,000 in cash in one transaction – or in two or more related transactions – must report the receipt of those funds to the IRS via Form 8300).
Per the original indictment that was issued on November 20, 2015, Parlato was charged with nineteen felonies – including one that alleged he had defrauded Clare and Sara Bronfman out of $ 1 million.
Although the Bronfman-related charge was dropped from the superseding indictment that was issued on May 23, 2018, the other eighteen felony charges remained. These included the following:
One (1) count of "Conspiracy to Impede, Obstruct and Impair the IRS and to Commit Wire Fraud";
Seven (7) counts of "Wire Fraud"; and
Ten (10) counts of "Engaging in Monetary Transactions in Property Derived from Specified Unlawful Activity
But via the Plea Agreement that was entered into by Parlato and the government on August 5th, all eighteen of those charges were dropped.
Parlato is scheduled to be sentenced on December 7, 2022.
Per the applicable Sentencing Guidelines, Parlato could receive a prison sentence of 24-30 months. But per one of the terms in the Plea Agreement, the government has agreed not to recommend that he serve more than 24 months.
********************
RE: ISSUES
Abortion: As the country moves forward following the U.S. Supreme Court's ruling that overturned the 1973 Roe v. Wade case, individual states are now adopting the rules and regulations that will establish their respective policies concerning abortion within their boundaries.
In what will likely be a battle that is replicated throughout dozens of states in the weeks and months ahead, the following developments have already occurred:
At least 11 states (i.e., Alabama, Arkansas, Georgia, Mississippi, Missouri, Ohio, Oklahoma, South Carolina, South Dakota, Tennessee, and Texas) have completely banned abortions – or banned them after a fetal heartbeat has been detected – with few, if any, exceptions;
Florida has implemented a ban on abortions after 15 weeks into the pregnancy – with the only exception being if the procedure is necessary to save the mother's life;
Abortion bans in several states (e.g., Kentucky, Louisiana, and Utah) have been temporarily halted by court rulings;
Kansas voters have rejected a state constitutional amendment that would have allowed the state legislature to adopt new laws concerning abortion;
Indiana has implemented a law that will ban abortion at all stages of pregnancy with extremely limited exceptions (The new law will go into effect on September 15th); and
The U.S. House of Representatives has passed a bill that would restore abortion rights nationwide – but it is doubtful that the bill will attract enough support in the U.S. Senate to even bring the matter to a vote.
********************
January 6th Select Committee: Although its members are technically on recess until after Labor Day, the January 6th Select Committee has continued to interview new witnesses – and begun to cooperate with the parallel criminal investigation that is being conducted by the U.S. Department of Justice (DOJ).
Among other things, the Select Committee has agreed to turn over the depositions of twenty witnesses that have already testified either in person or via teleconference calls. Although the names of the twenty deponents have not been released, the Chair of the Select Committee, Bennie Thompson (D-Miss.), has indicated that he thought would likely be people of interest to the DOJ.
"I'm not certain who the 20 will be," Thompson said. "But I would generally say that they'd probably be persons of interest, either they're taking them to court or something like that."
********************
PREVIEWS
This week, I'll be publishing additional posts about two topics that have been featured in recent series: Abortion Rights and Second Amendment Rights. In addition, I'll also be writing a post that ties together recent developments with respect to both rights.
********************
As usual, feel free to comment on this post by registering at Register – Trials & Truths (trialsandtruths.us). And feel free to email questions about this post – or any other post – to [email protected].
********************
#Abortion
#AlexJones
#AmberHeard
#ElonMusk
#FrankParlato
#Infowars
#January6thSelectCommittee
#JohnnyDepp