REVIEWS
The past week was pretty active in terms of lawsuits that we've been following – and we have an unfortunate update on BA.5, the latest Omicron subvariant to be spreading COVID-19 across the U.S. and across the world. So, without further ado, here are our "Reviews" for the past week:
****************************************
Jury Convicts Steve Bannon
After a trial that lasted less than a week – and jury deliberations that took less than three hours – Steve Bannon was convicted on two counts of Contempt of Congress on Friday, July 22nd.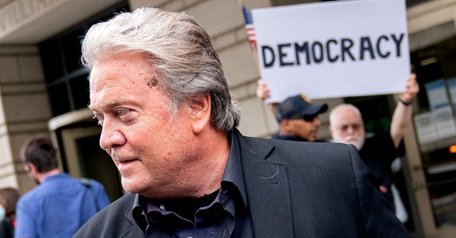 Bannon could be sentenced for up to 1 year in federal prison – and ordered to pay up to $100,000 – for each conviction. The presiding judge in the case, Carl V. Nichols, will announce Bannon's sentence on October 21st (Bannon was allowed to remain on bail until he is sentenced).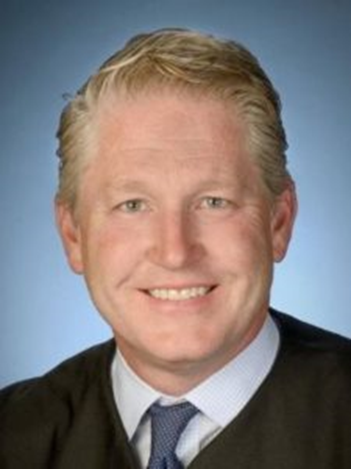 Per the applicable statute that he was convicted of violating, Bannon must serve a minimum of 30-days in federal prison for each conviction.
It will be up to Judge Nichols to decide whether Bannon's two prison sentences will be served concurrently or consecutively.
It will also be up to Judge Nichols to decide whether Bannon is allowed to remain on bail if he follows through with his promise to appeal his conviction.
****************************************
Twitter wins Round #1 in lawsuit against Elon Musk
Twitter scored an early victory in its attempt to force Elon Musk to follow through with his proposed deal to buy the company for $44 billion.
The victory came during a hearing on July 19th when Delaware Court of Chancery Chancellor Kathleen McCormick, the presiding judge in the case, granted Twitter's request for an expedited trial.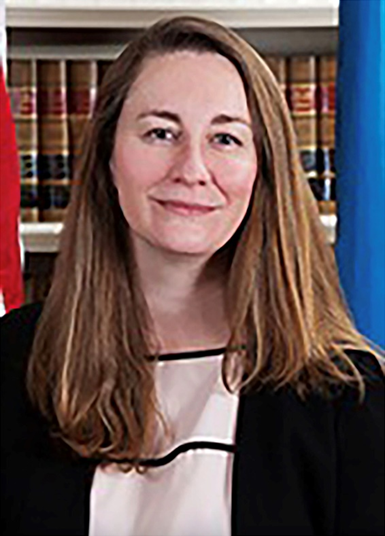 The trial, which is scheduled to last five days, will take place sometime in October. The exact start date for the trial will be announced by the court in the near future.
Twitter had sought to have the trial take place over four days in September – and Musk was pushing for a 10-day trial to take place in late February 2023 (See: Elon Musk-Twitter Lawsuit Trial Date Set – Deadline).
Musk has indicated that he plans to file counterclaims against Twitter for what he alleges are material breaches of the merger agreement that was entered into by the two parties (He has until August 9th to file such counterclaims). Should he follow through with that plan, it is possible that the trial could be delayed.
Via its Complaint that initiated the lawsuit against Musk, Twitter is seeking to force Musk to follow-through on his purchase of the company for the agreed-upon price of $54.20/share.
****************************************
Amber Heard files Notice of Intent to Appeal – Johnny Depp does the same
Amber Heard's attorneys filed notice on July 21st that she intends to appeal the decision that resulted in her being ordered to pay $8.35 million to her former husband, Johnny Depp. In order to follow through with the appeal, Heard will have to post a bond to cover the $8.35 million plus annual interest at the rate of 6%.
A spokesperson for Heard indicated that the appeal is being undertaken because the verdict was unfair. "We believe the court made errors that prevented a just and fair verdict consistent with the First Amendment," the spokesperson said. "We are, therefore, appealing the verdict. While we realize today's filing will ignite the Twitter bonfires, there are steps we need to take to ensure both fairness and justice."
On July 22nd, Depp's attorneys filed notice that they also intend to appeal the portion of the original verdict that found he had defamed Heard.
According to a report by CNN, a source close to Depp issued the following statement: "The verdict speaks for itself, and Mr. Depp believes that this is a time for both parties to move on with their lives and heal. But if Ms. Heard is determined to pursue further litigation by appealing the verdict, Mr. Depp is filing a concurrent appeal to ensure that the full record and all relevant legal issues are considered by the Court of Appeal."
Trials & Truths has previously published a series of posts about the Depp v. Heard trial:
****************************************
Angelina Jolie wins latest battle with Brad Pitt over French winery
On Friday, July 22nd, a judge ordered Brad Pitt to turn over numerous business documents regarding the Château Miraval winery in Correns, France, where the two got married in 2014. Although the two have been separated since 2016, their divorce has still not been finalized.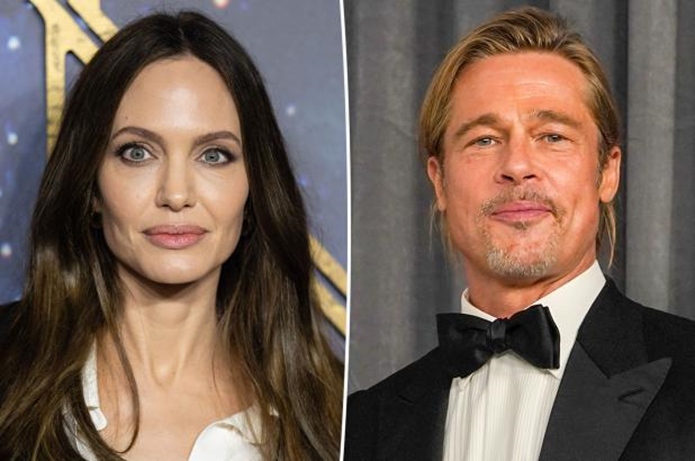 After leasing it for several years, Jolie and Pitt bought the winery for an estimated $60 million in 2012.
Following their separation, Jolie sold her share in the winery to Tenute del Mondo, a subsidiary of Stoli Group that is controlled by Russian oligarch Yuri Shefler.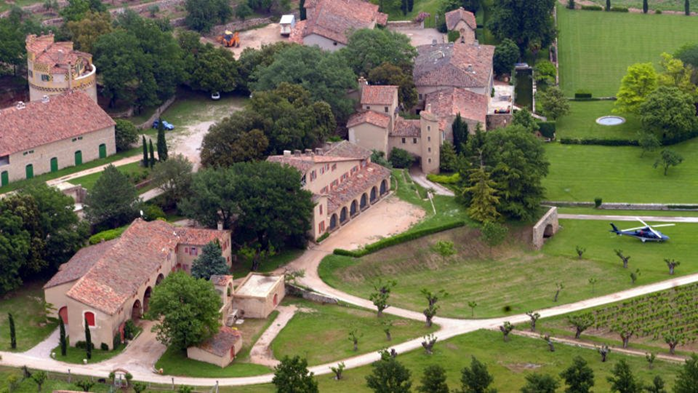 Pitt sued Jolie in February 2022, claiming that they agreed that neither would sell their ownership interest in the property without the other's approval.
****************************************
COVID-19 variant spreading rapidly
BA.5, the most recently detected subvariant of the Omicron variant of COVID-19, is spreading rapidly throughout the U.S. and other countries.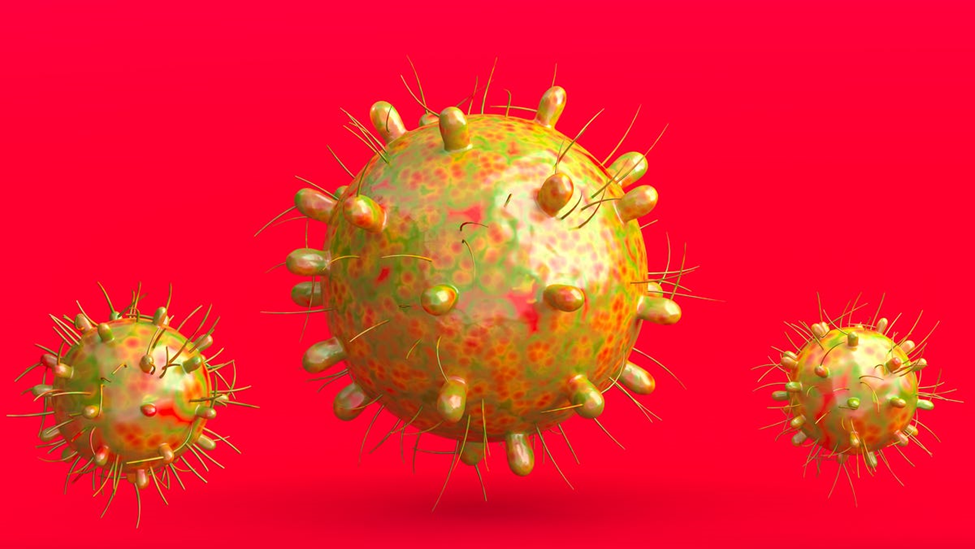 According to data from the Centers for Disease Control and Prevention (CDC), the BA.5 subvariant is responsible for about 78% of current COVID-19 cases in the U.S.
It is also believed that the current number of reported cases represents a significant undercount because most of the cases that are detected via at-home test kits are not reported.
BA.5 is thought to be the most contagious version of the COVID-19 virus that has been detected to date – but it is not yet known if the latest subvariant causes more severe infections compared to earlier subvariants of Omicron.
At a meeting last week of the White House COVID-19 Response Team, Dr. Anthony Fauci, President Biden's Chief Medical Adviser, indicated that even though BA.5 appears to substantially evade antibodies from vaccines and prior COVID-19 infections, being up-to-date with vaccines and boosters will still protect against severe disease and death.
Dr. Ashish Jha, the Response Team Coordinator, indicated that pharmaceutical companies are already working on new vaccines that will target the BA.5 subvariant – and its predecessor, BA.4.
Those specialized vaccines are expected to be available in time for the next round of booster shots in the Fall.
****************************************
Ghislaine Maxwell heads to Florida prison
Ghislaine Maxwell, who was sentenced to serve 20 years in federal prison earlier this month, has been transferred to FCI Tallahassee, a low-security federal correctional institution that houses both female and male prisoners.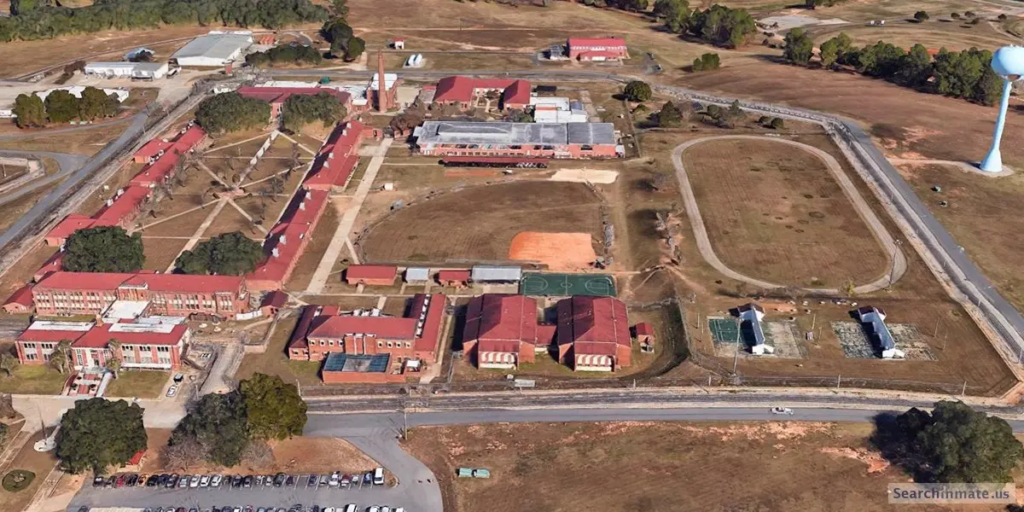 Maxwell had requested – and U.S. District Court Judge Alison Nathan, the presiding judge in her case, had recommended – that she serve her time in the federal women's facility in Danbury, CT. But all decisions regarding prisoner placement are up to the Bureau of Prisons (BOP).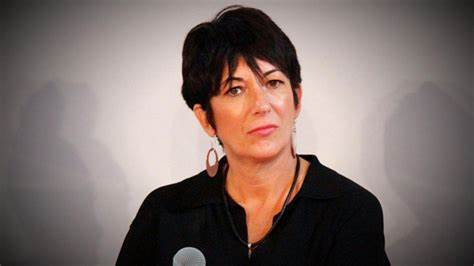 According to the BOP's Inmate Locator Service, Maxwell, age 60, is currently scheduled to be released on July 17, 2037, at which time she will be 77.
****************************************
PREVIEWS
This week includes two events that Trials & Truths will be covering now – and in the future:
U.S. Senate unveils plan to legalize marijuana
On July 21st, Democratic members of the U.S. Senate unveiled the Cannabis and Opportunity Act – which, if enacted, would eliminate the current federal prohibition against the drug and leave it up to individual states to determine how to regulate it.
"Cannabis legalization has proven immensely successful at the state level, so it is time that Congress catches up with the rest of the country," Schumer said in floor remarks Thursday. "I am proud to be the first Majority Leader ever to say that it is time to end the federal prohibition on cannabis, and this bill provides the best framework for updating our cannabis laws and reversing decades of harm inflicted by the war on drugs."
Schumer did not issue a timetable for bringing the proposal to a vote in the Senate but did indicate that he wanted to get something done "this year."
According to an April 23, 2022 report by 538, 68% of Americans now support the legalization of marijuana. That figure is up substantially from 1969 when only 12% of Americans supported the idea.
Trials & Truths will be following this proposal as it moves through the various steps of the legislative process.
****************************************
Pre-Trial hearing in U.S. v. Parlato Et Al
UPDATE (July 27. 2022) : In a request dated July 26, 2022, Frank Parlato's attorneys requested that the hearing schedule for July 27th be postponed for a week so they can work with the prosecution to try and finalize a plea deal for Parlato.
Per the Affidavit that was filed with the request, "Since the last scheduled court date, the parties have been engaged in intense plea negotiations. We are at a point that we believe that further negotiations are warranted and we need the additional time to attempt to resolve this matter by a change of plea proceeding."
Trials & Truths will provide further updates on this matter as they are received.
****************************************
On Wednesday, July 27th, the U.S. District Court for the Western District will hear oral arguments regarding one of the pending pre-trial motions in the case of U.S. v. Parlato Et Al.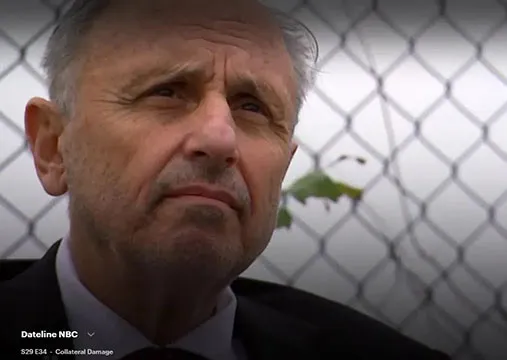 This hearing will focus on the admissibility of certain statements that were made by Larry Reger, Frank Parlato's business partner, prior to Reger's death.
The statements in question concern (a) a 2009 deposition that Reger gave in conjunction with a civil lawsuit brought by a third party against the business owned by Reger and Parlato; and (b) other statements that Reger made to various people concerning his business relationship with Parlato and Reger's style of business management.
Presumably, the government is seeking to suppress the statements in question because it does not want the jury to learn about how Reger described his working relationship with Parlato.
The government has also made other motions to suppress such things as (a) the involvement of Clare and Sara Bronfman in the original indictment; and (b) the possibility of Parlato raising the topic of "jury nullification" during the trial.
Parlato was originally indicted in November 2015 – with the centerpiece of the charges being that he allegedly defrauded Clare and Sara Bronfman, the daughters of the late Edgar Bronfman, Sr., out of $1 million. Even though the Bronfman-related charge was dropped in May 2018 when a superseding indictment was issued, the remaining charges were left intact.
Parlato has maintained his innocence since the time of the original indictment – and has reportedly turned down several plea deal offers.
"I am innocent of any crimes and will fight these allegations until my last breath," Parlato said at the time of the original indictment. "May the truth be my ultimate savior."
The trial in the case is scheduled to start on September 13, 2022.
****************************************
As usual, feel free to comment on this post by registering at Register – Trials & Truths (trialandstruths.us). And feel free to email questions about this post – or any other post – to [email protected].
********************
#SteveBannon
#Twitter
#ElonMusk
#JohnnyDepp
#AmberHeard
#AngelinaJolie
#BradPitt
COVID-19
#GhislaineMaxwell