REVIEWS
The past week was relatively quiet in terms of trials we've been following – but, as usual, there were a number of noteworthy developments on several important issues.
RE: TRIALS
U.S. v. R. Kelly
In what is starting to seem like a new variation of Groundhog Day, Robert Sylvester Kelly AKA "R. Kelly" will begin his latest trial tomorrow in the U.S. District Court for the Northern District of Illinois (NDI).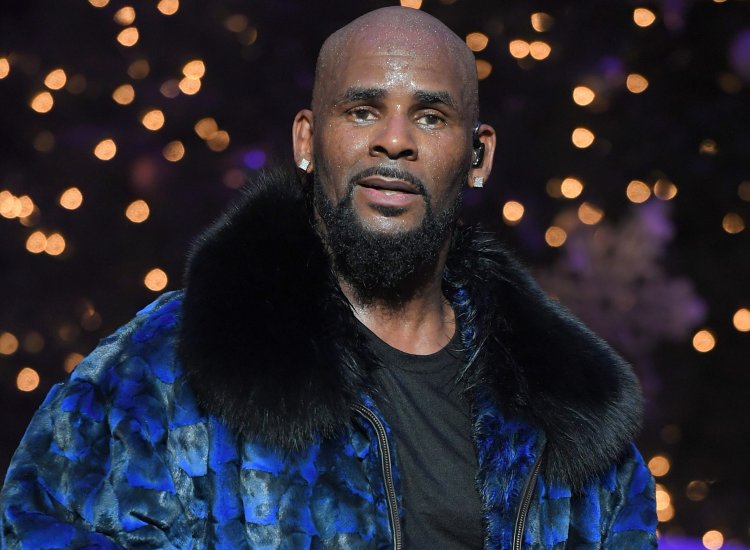 This time, the 55-year-old singer will be facing charges of child pornography and obstruction of justice with respect to five alleged victims.
Federal prosecutors in the Chicago case have alleged that in the late 1990s and early 2000s, Kelly had sexual encounters with all five accusers when they were under 18 years of age – and recorded some of those encounters on videotape.
On June 29, 2022, Kelly was sentenced to 30 years in federal prison after he was convicted in the U.S. District Court for the Eastern District of New York on all nine counts of a superseding indictment that charged him with Racketeering predicated on, among other things, sexual exploitation of children, forced labor, and Mann Act violations.
______________________________________________________
Raniere v. Merrick Garland Et Al
And speaking of Groundhog Day, Keith Raniere recently asked for an extension of time in terms of filing his response to the federal government's pending motions in this case.
In what could very likely be his only victory in this ill-conceived civil lawsuit, Raniere will now have until August 31st to respond to the government's Motion to Dismiss and Motion for Summary Judgement.
It is expected that the entire lawsuit will be dismissed for the simple reason that Raniere failed to exhaust his available administrative remedies at USP Tucson before he initiated the action against Merrick Garland, the U.S. Attorney General; Michael Carvajal, the Director of the Federal Bureau of Prisons; Barbara VonBlankensee, the Warden at USP Tucson; and Lt. (Unknown First Name) Galleon, a Correctional Officer at USP Tucson.
One day after she filed the lawsuit on May 5th, Raniere's attorney, Stacy Schiff, filed an Amended Complaint.
Thereafter, she filed a Motion for a Preliminary Injunction on May 26th – and a Motion for a Temporary Restraining Order on June 7th.
Despite all these filings, Schiff apparently forgot to verify whether Raniere had exhausted his administrative remedies at USP Tucson before she filed the lawsuit – or she decided that because it was Vanguard she was representing, she didn't have to worry about such requirements.
Either way, this lawsuit will simply be added to the long list of Raniere's losses in courtroom proceedings.
****************************************
RE: ISSUES
Abortion: Ever since the U.S. Supreme Court struck down its previous ruling in Roe v. Wade, there have been numerous state-level actions undertaken throughout the country to either roll back abortion rights – or protect them.
As reported by the New York Times, the country is currently split into five (5) categories of states with regard to abortion rights:
Category 1: States where abortions are still legal;
Category 2: States where abortions are legal but restricted;
Category 3: States where abortions are banned after a certain gestational limit;
Category 4: States where abortions are banned but with exceptions for incest and/or rape; and
Category 5: States where abortions are banned without any exception for incest or rape.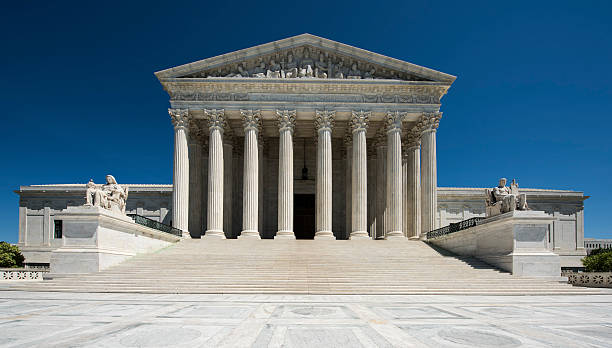 Trials & Truths will be continuing with its series of posts about abortion rights in the U.S. In addition, we will also be posting an Op-Ed that will focus on why abortion rights could likely become the #1 issue for the upcoming mid-term elections.
______________________________________________________
Donald Trump: On August 9th, the FBI executed a search warrant at former President Donald J. Trump's home at Mar-a-Lago in Palm Beach, FL – and reportedly took away twenty (20) boxes of documents.
Although Trump immediately labeled the search a "raid" and denounced it as "politically motivated," others indicated it was confirmation that the former president is linked to an active criminal investigation by federal law enforcement agencies.
"The former president is a target of this investigation," said Jeff Robbins, a former federal prosecutor and congressional investigative counsel.
"This is something which no doubt has been worked on for weeks, if not months, has been drafted and reviewed by a squadron of FBI agents and personnel reaching up to the top levels of the FBI, reviewed by a squadron of Department of Justice prosecutors reaching up to the very highest level of the Department of Justice. And it's fair to assume that it is an uncommonly specific showing of probable cause," Robbins added
______________________________________________________
Donald Trump: On August 10th, former President Donald J. Trump appeared for a deposition in conjunction with a probe being undertaken by the New York State Attorney General, Letitia James, into the Trump Organization.
The civil investigation by James is focused on whether the company misled investors, lenders, and tax authorities by changing the valuation of its various real estate assets: i.e., inflating the values to secure investments and loans – and deflating them to get tax breaks.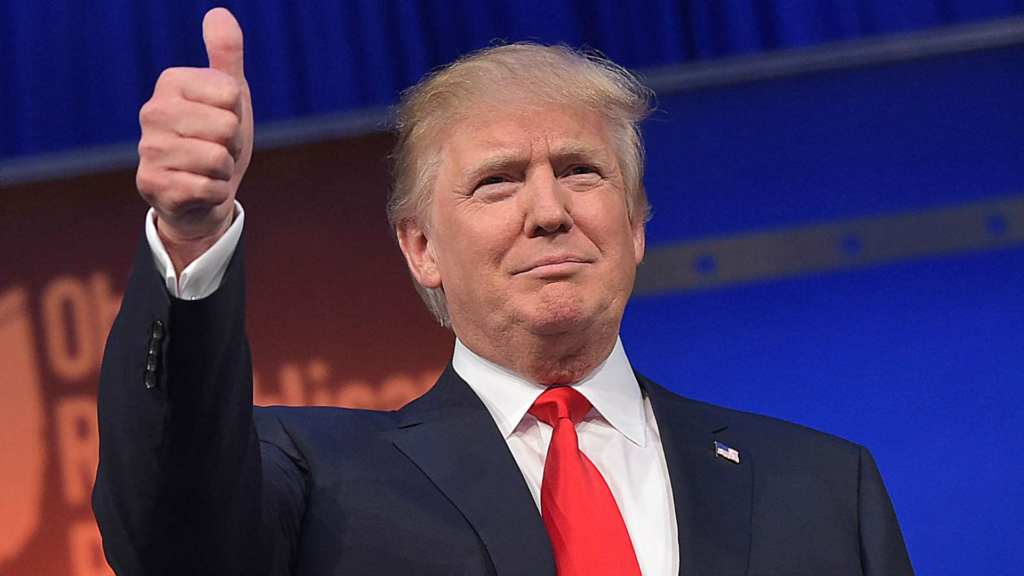 Throughout the deposition, Trump repeatedly refused to answer questions based on his Fifth Amendment rights to avoid self-incrimination.
Following the deposition, Trump issued a public statement in which he explained his decision to plead the Fifth Amendment rather than answer questions:
In his statement, Trump said: "The United States Constitution exists for this very purpose, and I will utilize it to the fullest extent to defend myself against this malicious attack by this administration, this Attorney General's Office, and all other attacks on my family, my business, and our Country."
Trump also called James a "renegade and out-of-control prosecutor" who has been leading a "phony years-long crusade against him."
****************************************
PREVIEWS
We've been undergoing some changes at Trials & Truths this week – which is why we only published a limited number of new posts. Hopefully, we'll get through this process – and get back to our normal output – within the next week or so.
********************
As usual, feel free to comment on this post by registering at Register – Trials & Truths (trialsandtruths.us). And feel free to email questions about this post – or any other post – to [email protected].
********************
#Abortion
#Donald Trump
#KeithRaniere
#MerrickGarland
#RKelly