For
August 21, 2022
REVIEWS
Except for the latest R. Kelly trial – and a few developments in the Britney Griner case – it was a very quiet week in terms of cases that we're following (Many courts shut down entirely – or at least cut back dramatically on their workloads – during the summer months). But it was certainly a blockbuster week in terms of several issues that are of interest to us and our readers.
RE: TRIALS
U.S. v. R. Kelly
This was the first week of R. Kelly's second federal trial in less than a year as the once famous/now infamous R&B singer is facing similar sex-related charges to the ones he was convicted of back in September 2021.
Kelly's September 2021 trial took place in the Eastern District of New York – and resulted in him being sentenced to 30 years in federal prison after he was found guilty on nine counts of sex trafficking and racketeering.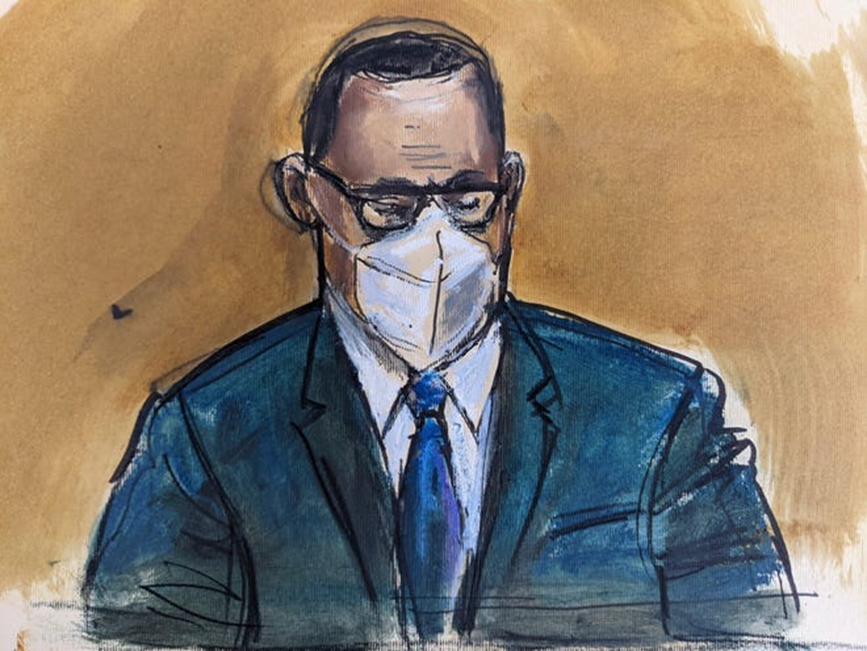 The current trial is taking place in the U.S. District Court for the Northern District of Illinois – and this time, Kelly is being represented by Jennifer Bonjean.
In 2021, Bonjean was successful in getting the Pennsylvania Supreme Court to overturn Bill Cosby's 2018 sex-crimes conviction on constitutional grounds.
Bonjean also filed the original direct appeal for Keith Alan Raniere, the founder and former leader of the NXIVM/ESP sex cult. Raniere subsequently replaced her with Joseph Tully.
______________________________________________________
Russia v. Britney Griner
On August 16th, Britney Griner's attorneys filed an appeal with regard to her recent conviction and sentence for bringing drugs into Russia.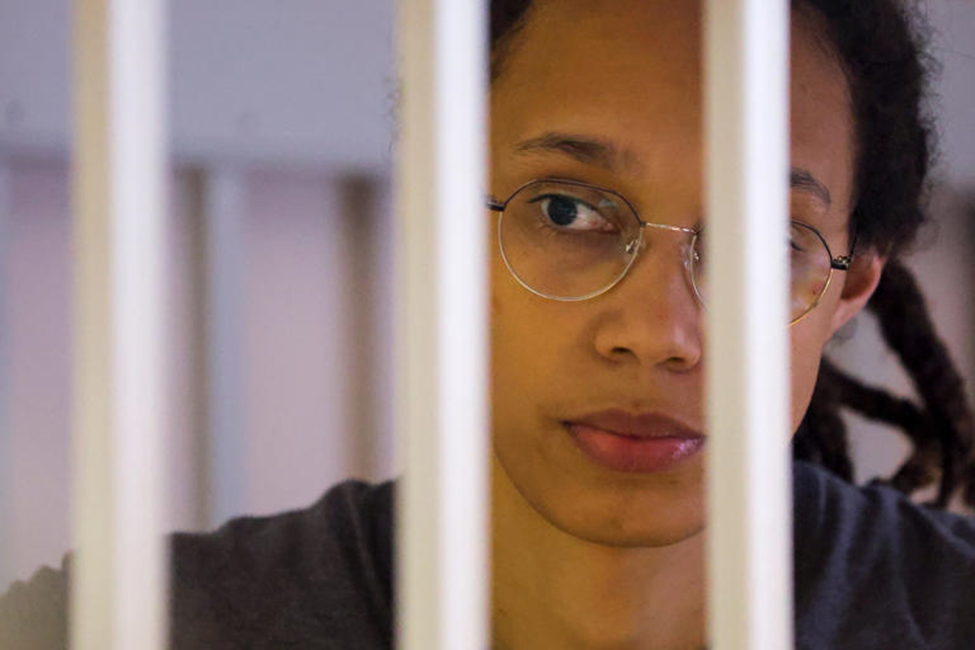 Griner, 31, had previously pled guilty "without intent" to bringing vape cartridges with 0.7 grams of cannabis oil in them into Russia while playing for a professional women's basketball team there.
Per the applicable Russian procedures, the appellate court will consider both the correctness of Griner's conviction – and the length of her sentence.
Meanwhile, in a scenario that sounds almost too bizarre to be true, former NBA All-Star and 5-time NBA champion Dennis Rodman indicated that he plans to go to Russia to lobby for Griner's release.
As reported by NBC News, the 61-year-old Rodman said "I got permission to go to Russia to help that girl" – and indicated that he was hoping to make the journey as soon as this week.
Although the U.S. has imposed sanctions on Russia since its invasion of Ukraine in February – and advised Americans not to travel there – all Rodman needs is a visa from Russia to make the trip.
Rodman previously intervened with North Korean dictator Kim Jong-un to secure the release of American prisoner Kenneth Bae in 2014.
He also met with Vladimir Putin in 2014 as part of a goodwill tour to educate Russians about American sports.
****************************************
RE: ISSUES
Donald Trump
We've all had bad weeks – hell, even some bad months. But few, if any, of us have ever had as bad a streak of events as former President Donald J. Trump had last week.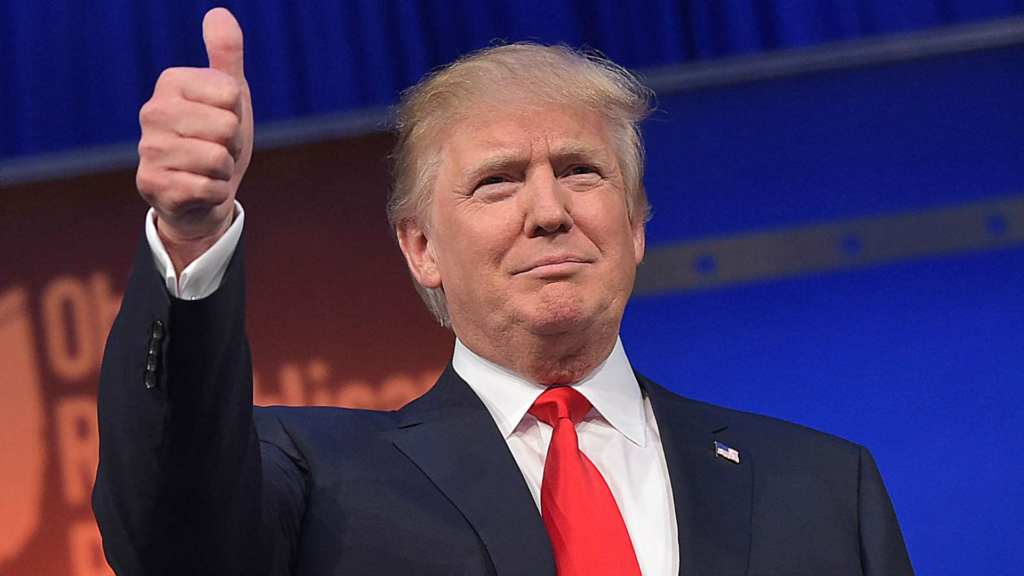 Let's take a look at some of the "low-lights" of his week:
Ex-Trump Organization CFO Pleads Guilty to Tax Fraud
On August 18th, Allen Weisselberg, the former Chief Financial Officer (CFO) of the Trump Organization, pleaded guilty to fifteen (15) felonies – all of which unreported compensation that he received from the company over a period of fifteen (15 years.
In conjunction with his guilty pleas, Weisselberg, 75, agreed to pay back nearly $2 million in unpaid taxes, interest, and penalties – and to serve five (5) months in jail on Rikers Island.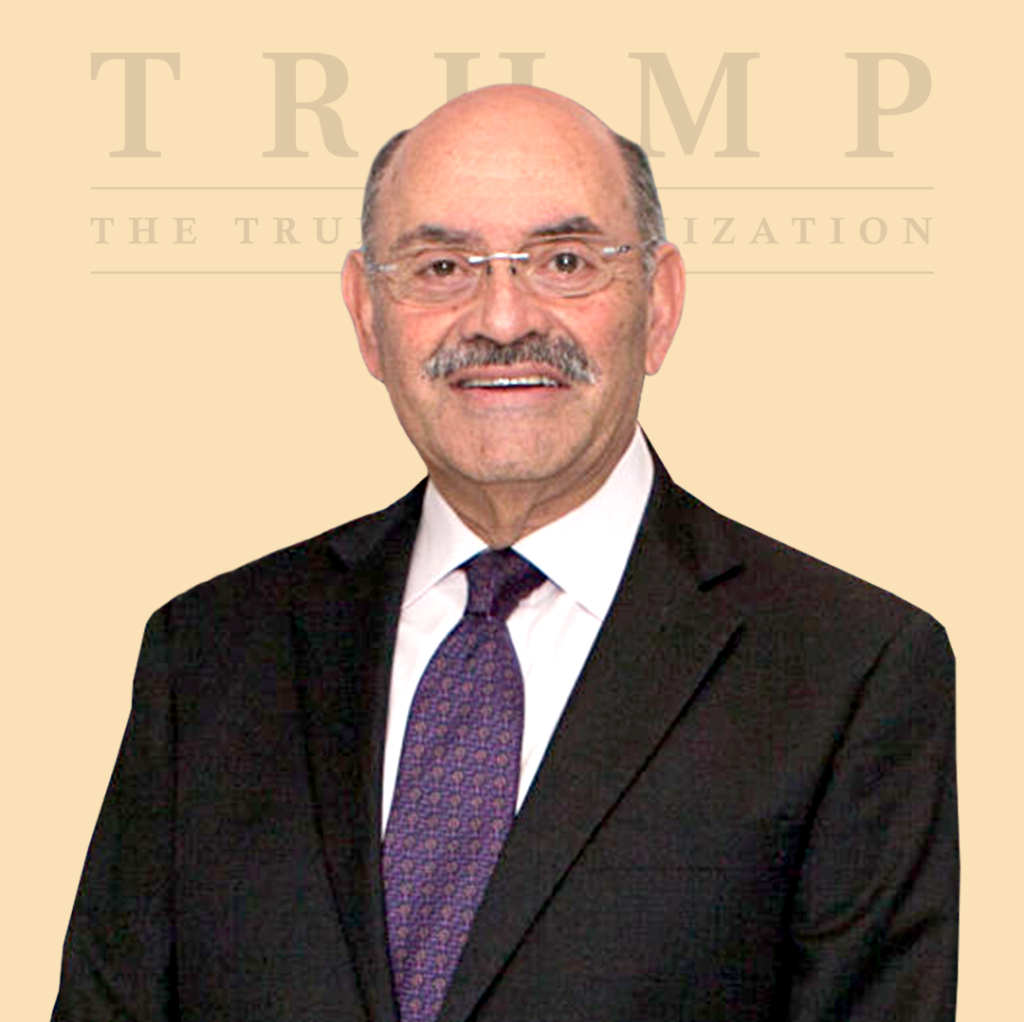 In June 2021, Weisselberg and the Trump Organization were charged with underreporting the income of several top-level officials in the company so that they could avoid paying taxes.
Weisselberg has also agreed to testify truthfully about the Trump Organization's business practices at the company's trial that will take place later this year.
___________________________________________________________
Federal Judge in Florida Reiterates Search Warrant for Mar-a-Lago Was Warranted
U.S. Magistrate Judge Bruce Reinhart, who approved the search warrant regarding former President Trump's Mir-a-Lago estate, has reiterated that he decided to authorize the search after he found "probable cause that evidence of multiple federal crimes would be found" at Mar-a-Lago.
"Having carefully reviewed the Affidavit before signing the [Search] Warrant, I was – and am – satisfied that the facts sworn by the affiant are reliable," Reinhart wrote in a recently issued order.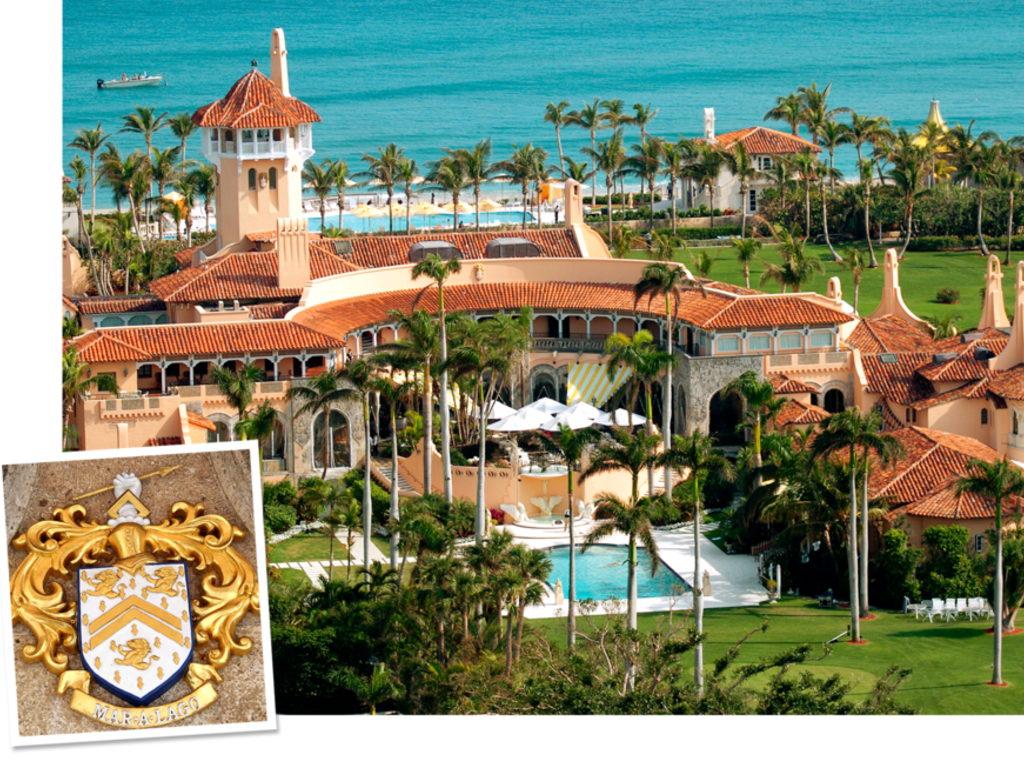 Reinhart also indicated in the same order that he may not authorize any portions of the affidavit to be released to the general public after he reviews the government's proposed redactions.
According to the Department of Justice (DOJ), releasing the entire affidavit – which was likely provided by one or more FBI agents – could provide a roadmap to the investigation, reduce the likelihood of other people becoming cooperating witnesses, and/or endanger individual investigators.
DOJ has until Thursday, August 25th, to provide Reinhart with its proposed redactions. Thereafter, he will decide whether to accept those proposed redactions – or to allow more of the affidavit to be made public.
Per standard DOJ practices, affidavits that are the basis for search warrants are not provided to a person being investigated unless/until that person is indicted.
_____________________________________________________________________________________________________
Abortion: Three more states – Idaho, Tennessee, and Texas – are moving forward with newly-implemented or pre-existing bans on abortions.
Idaho: Idaho's ban on abortions after six (6) weeks of pregnancy took effect on Friday, August 19th. And barring some sort of court intervention, Idaho will impose a total ban on abortions – except for cases involving incest, rape, or medical emergencies – this upcoming week (The Department of Justice sued the state to block the total ban – and a hearing regarding that lawsuit will take place on Monday, August 22nd).
Tennessee: Since Roe v. Wade was overturned in June, Tennessee has banned all abortions as soon as cardiac activity in the fetus has been detected. On Thursday, August 25th, Tennessee's newly-enacted abortion legislation will go into effect – and, as of that date, only abortions that are necessary to prevent the death or serious injury of pregnant women will be allowed (There are no exceptions for incest or rape).
Texas: All abortions in Texas were automatically banned as soon as the U.S. Supreme Court overturned Roe v. Wade because of a statute that had been implemented before that case was decided (That ban allows no exceptions for incest or rape). On Thursday, August 25th, new legislation that increases the penalties for anyone involved in an illegal abortion will take effect. Per the new law, abortions can only be performed on pregnant women who are facing a medical emergency – and doctors who are involved in performing illegal abortions will face a fine of no less than $100,000 per occurrence and a term up to life in prison.
______________________________________________________
****************************************
PREVIEWS
We're still going through some internal reorganization at Trials & Truths – but we expect that process to be finished by the end of this month. In the meantime, we'll be publishing a new post concerning Second Amendment rights – and at least one or two "Guest Post" – later this week.
********************
As usual, feel free to comment on this post by registering at Register – Trials & Truths (trialsandtruths.us). And feel free to email questions about this post – or any other post – to [email protected].
********************
#Abortion
#Britney Griner
#DennisRodman
#DonaldTrump
#MerrickGarland
#RKelly